EDIT MAIN
Oakwood Elementary School
---
A Big Education In A Small School Setting
At Oakwood Elementary School, we believe that learning and fun go hand in hand. Just walk through our hallways, and you'll hear the learning taking place through singing, activities, projects, and presentations. Our small class sizes allow us the privilege to work together in a way that larger schools cannot afford, and we wouldn't have it any other way!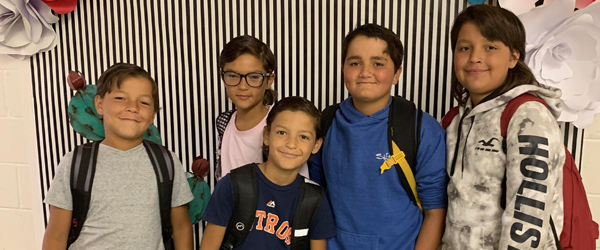 All-Day Kindergarten and Pre-K

It is our privilege to offer all-day kindergarten to children who turn five years old by September 1 of the current school year and pre-kindergarten to those who turn four by the same date. We now have a half-day pre-kindergarten program for three year old children who meet qualification requirements. If you would like to register your child for school, please see the requirements on our Registration page. We look forward to seeing you!
Elementary School Phone & Fax Numbers
(903) 545.2106 – Elementary School Campus Phone
(903) 545.1130 – Elementary School Fax
With small class sizes, our elementary school teachers get to know each student's strengths; they use that knowledge to help the student learn and grow from year to year. If you have any questions or comments for our wonderful elementary teaching staff, please click on the appropriate name below.