Proud to report that the Oakwood OAP Company of The Sugar Bean Sisters has advanced to the next round of contest. This is a remarkable achievement for these fantastic students. Congratulations to the Directors, cast, and crew!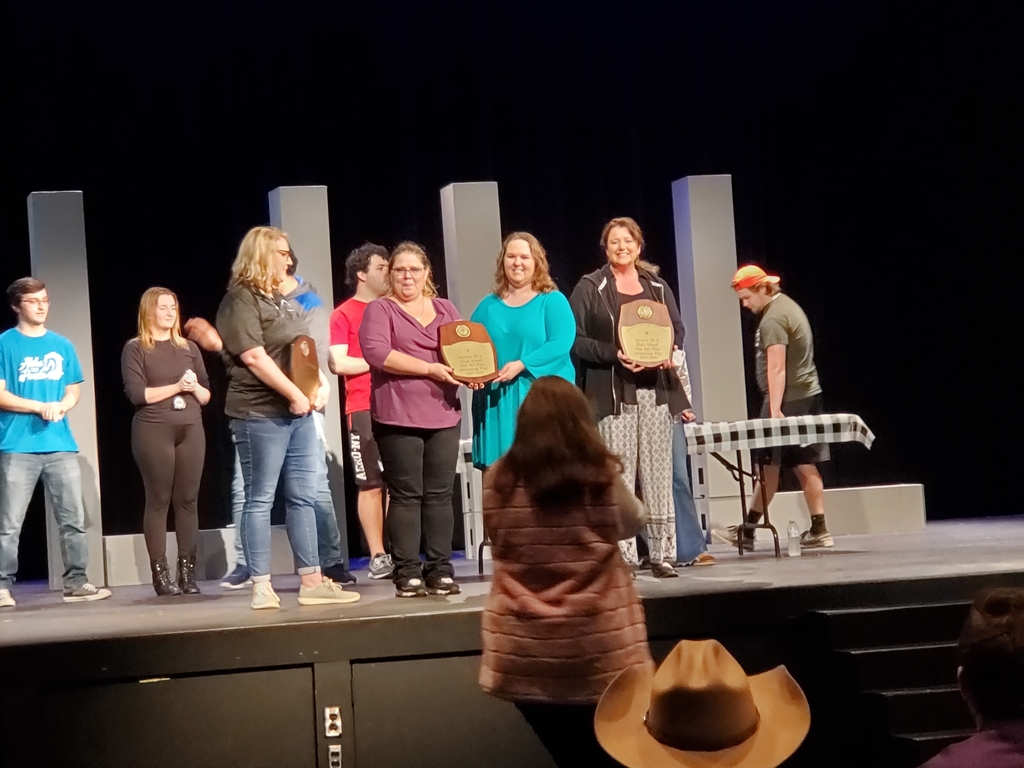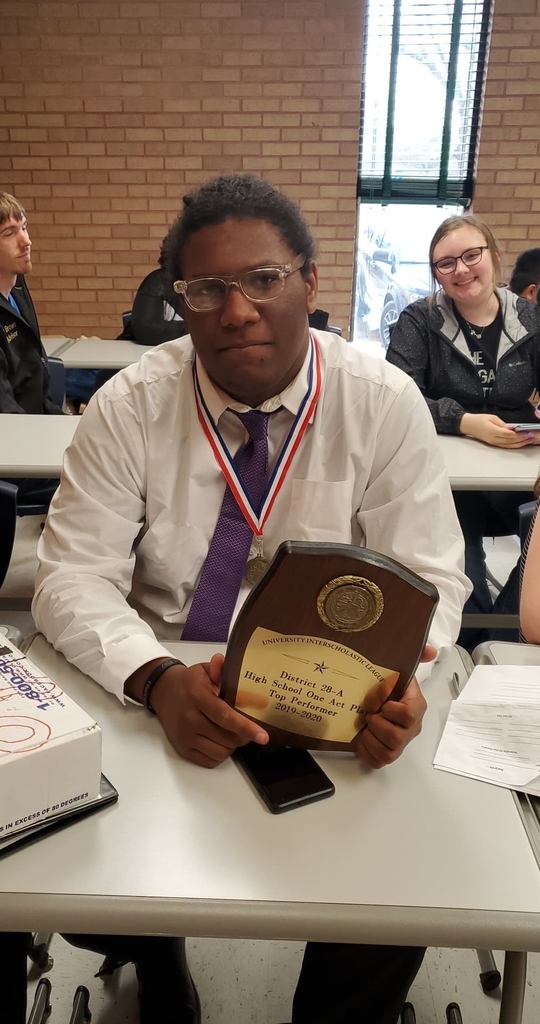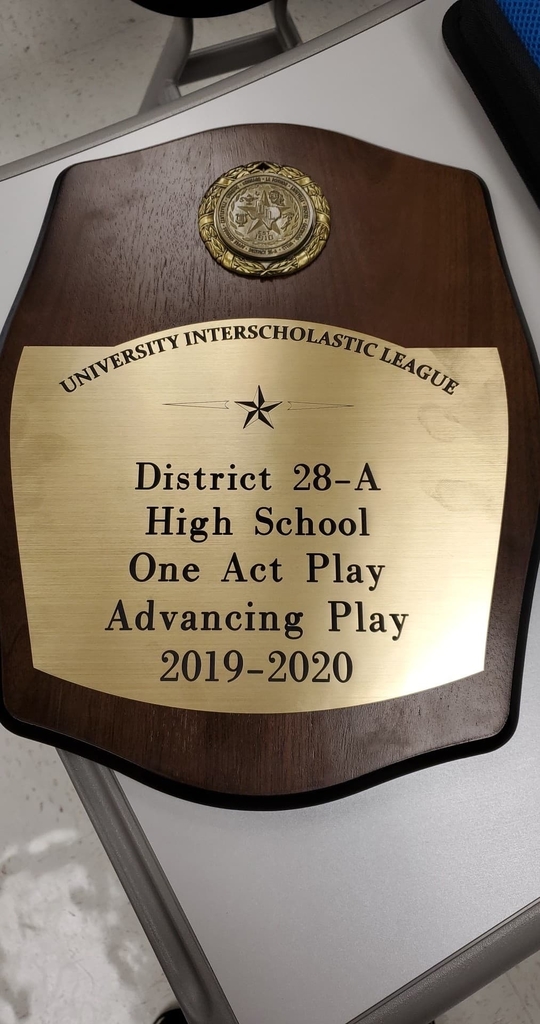 Emotional learning is critical. Teaching empathy to students at a young age is vital to their growth as understanding, sensitive adults able to work/interact with all people.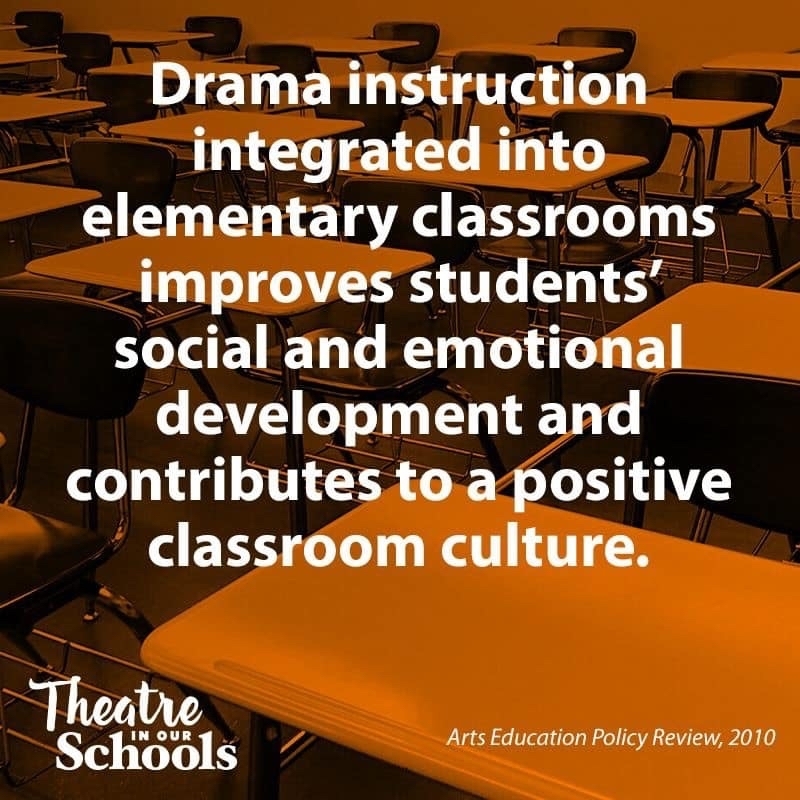 We are so excited for tomorrow. Rehearsal went well and we hope to make our school and community proud tomorrow at competition.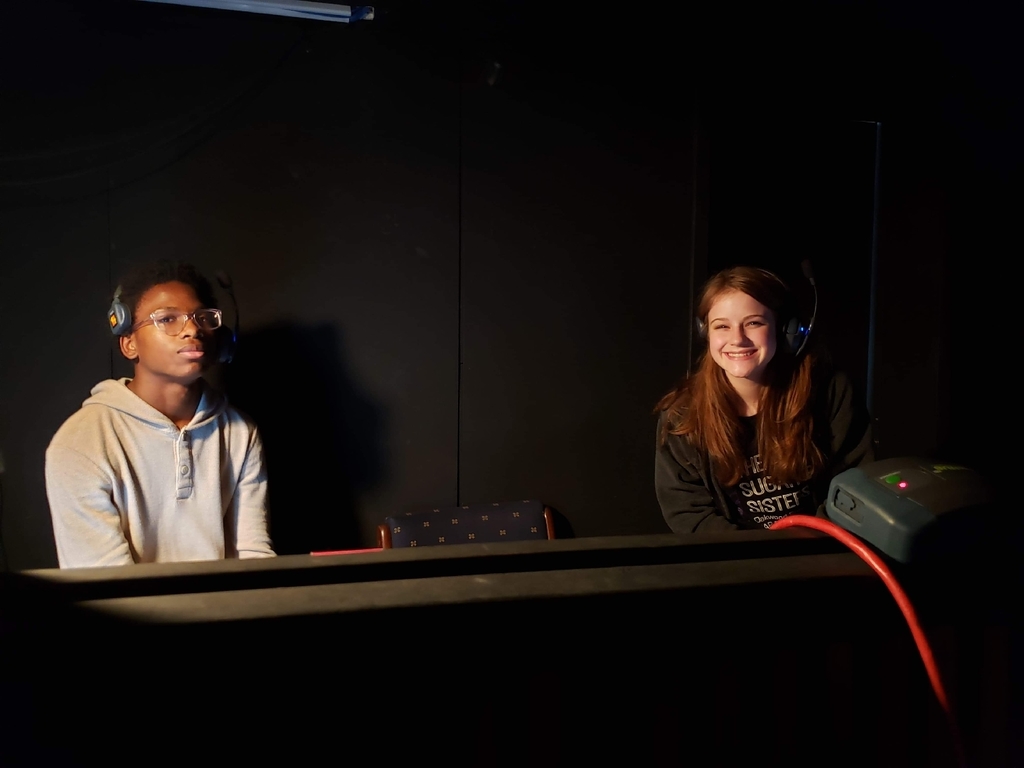 Theatre in Our Schools Month Day #2 So thankful OISD provides a variety of opportunities for students to excel! Did you know that students can now compete in the UIL Young Filmmaker's Festival, and the UIL Theatrical Design Contest?

The more that you READ, the more things you will KNOW! Dr Seuss -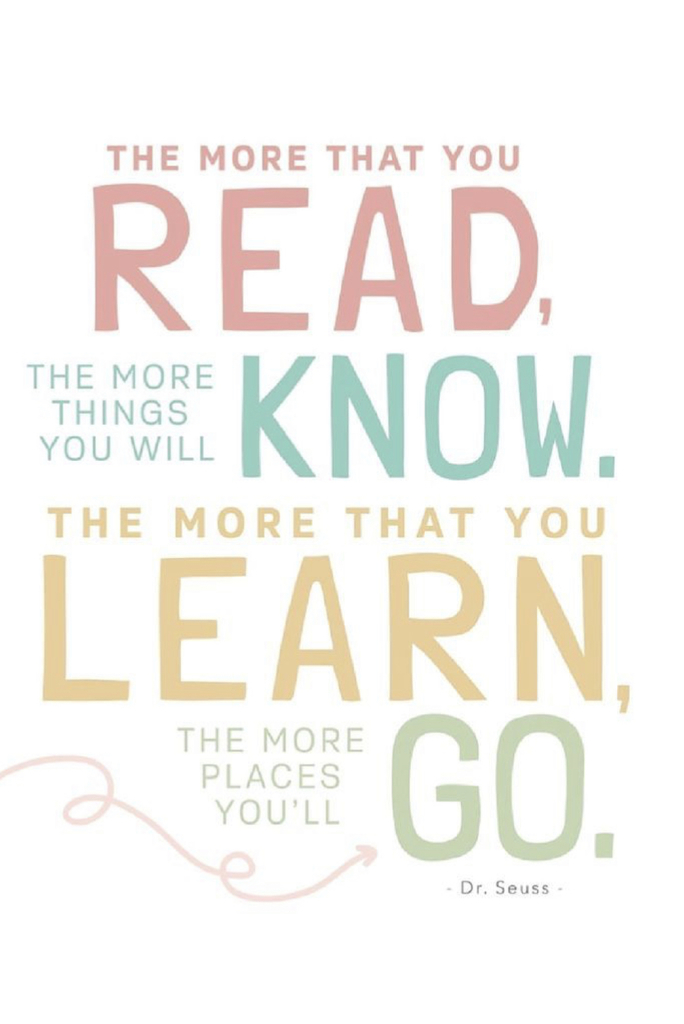 Panther Theatre is getting ready for District on Wednesday, March 4, 2020.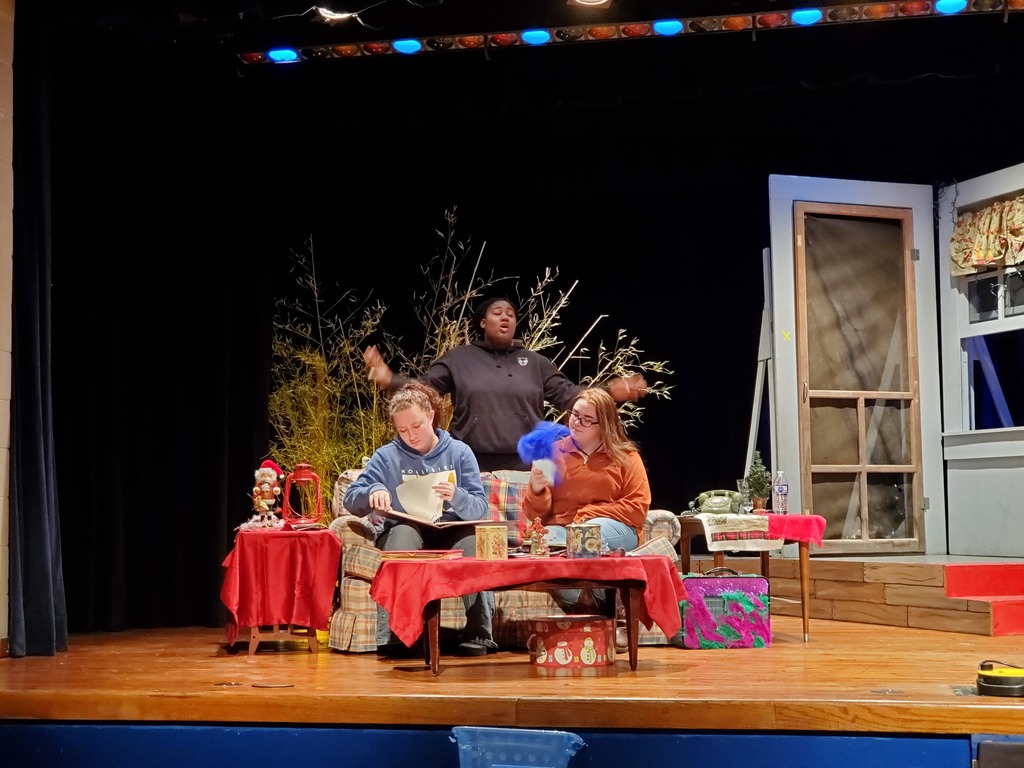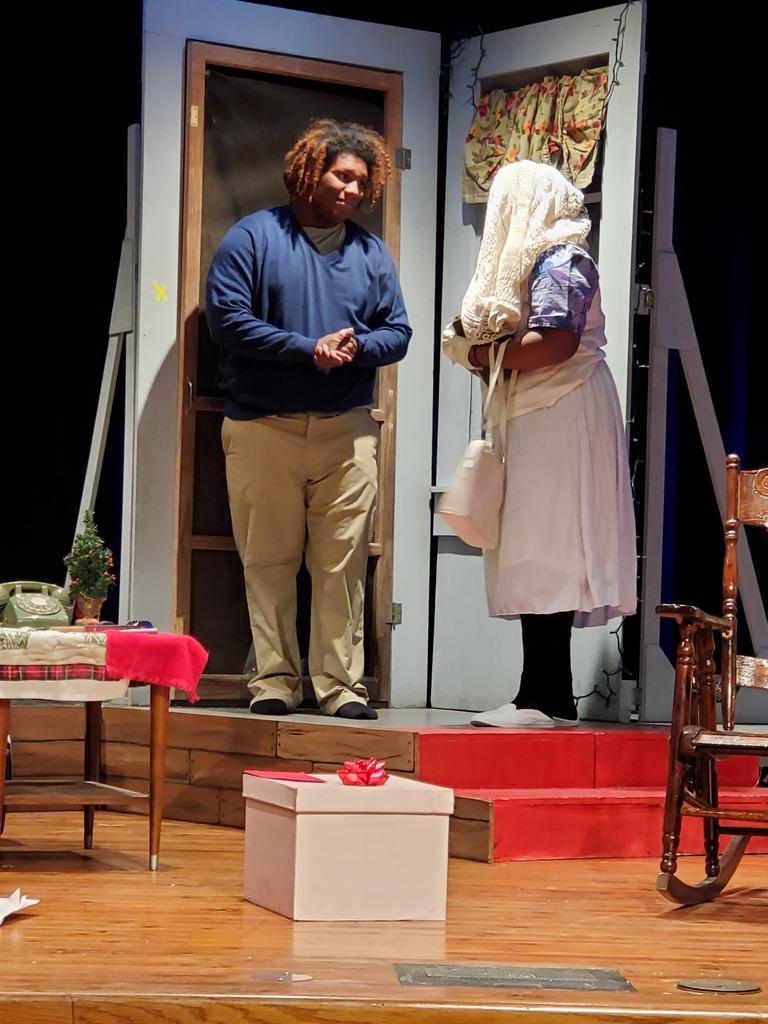 March is Theatre in Our Schools Month. There are so many reasons why arts education is so important! Here's one of them! Thankful that OISD sees value in supporting Theatre in our schools!!

Our Oakwood FFA Vet Science team is here for the Alvin ISD vet science competition. Good luck Oakwood FFA!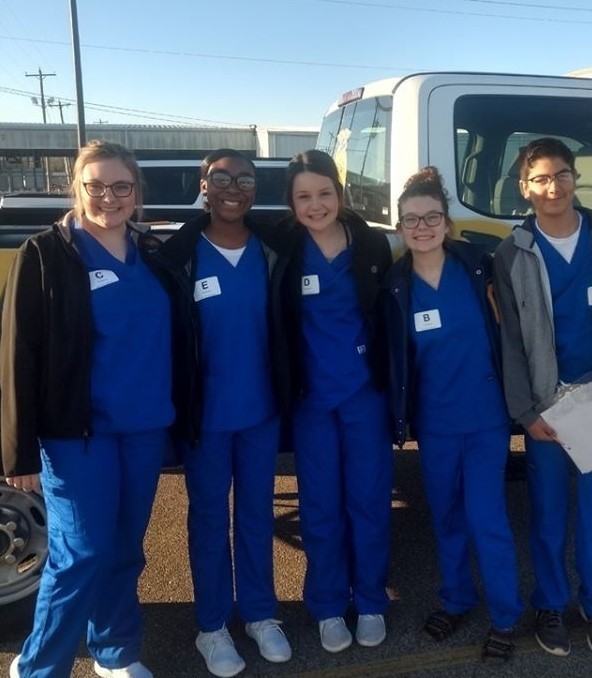 Oakwood ISD is continuously evaluating our school programs and the best ways to serve the needs of our students and our community. We are currently seeking input from all stakeholders regarding the possibility of moving to a 4 day school week. Please complete the survey linked below. Thank you!
https://forms.gle/aFBhP9jyJieGQC3PA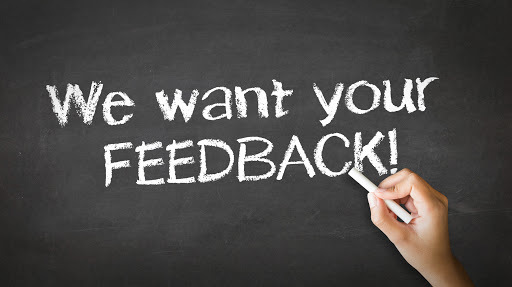 Happy FFA week!!! Oakwood ISD has an amazing FFA/AG program with an outstanding FFA Advisor!! Thank you for all the hard work you do for the students and the program!!
The Oakwood Lady Panthers and Panthers will kick off the 2020 Track & Field Season by competing in the Garrison Relays Only Meet on Thursday, February 27th. Let's Go! PFND!!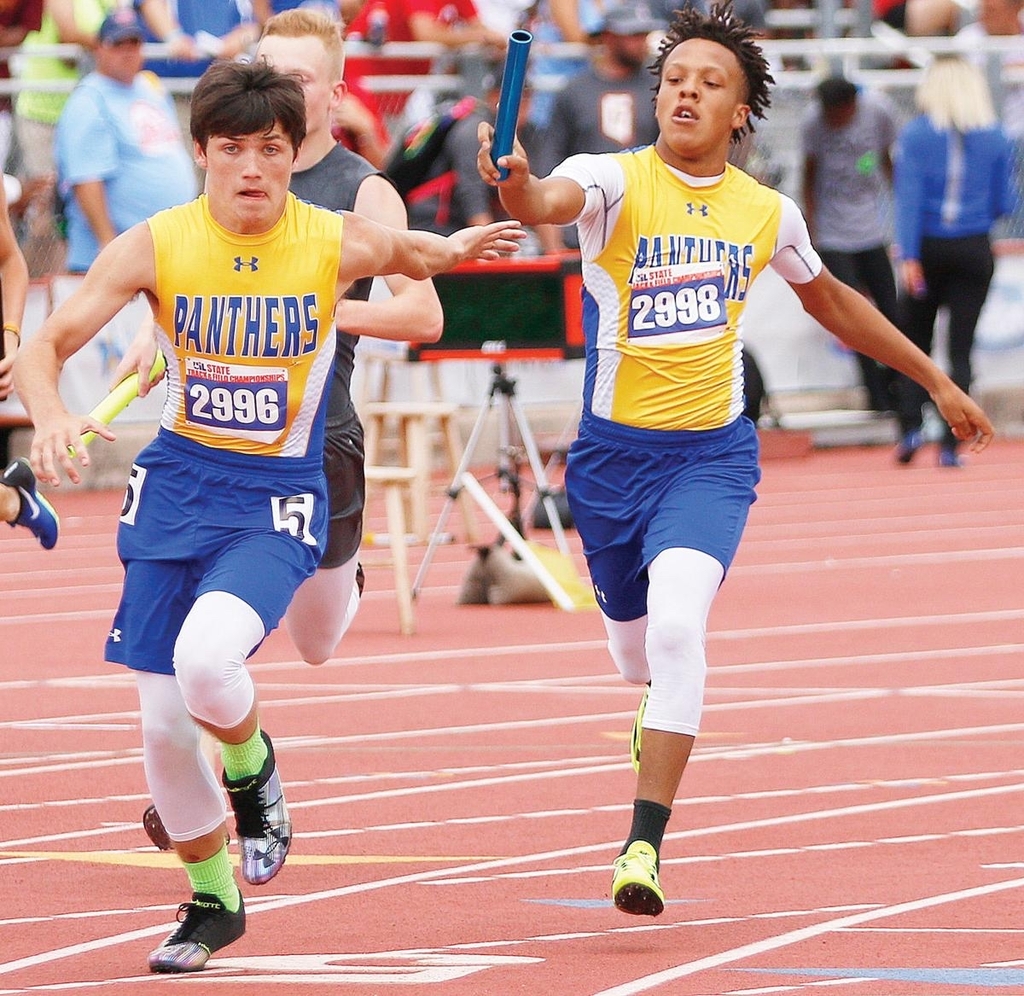 Senior Night Recognition! Tuesday 2/18 before the varsity game. JV starts at 5:00. 💛 Kaeley 💛 Key 💛 Kaleb 💛 Jerimiah
Reminder!!! We will be having a girls athletics parent meeting for all girls that will be in grades 6-12 for the 2020-2021 school year at 6pm in the Oakwood ISD Cafeteria.

Happy Presidents Day! Enjoy your day off!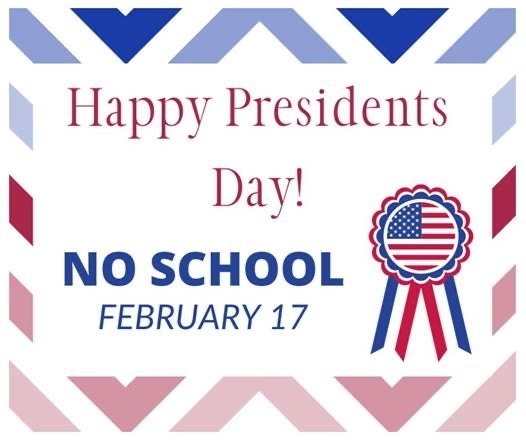 Happy Valentines Day!
Oakwood 62 Centerville Groveton 61!!!! Jeremiah Sargent with the winner at the buzzer!!! PFND

Great Job One Act Play! Lots of learning going on at Panola College today at our first clinic. District contest is March 4th.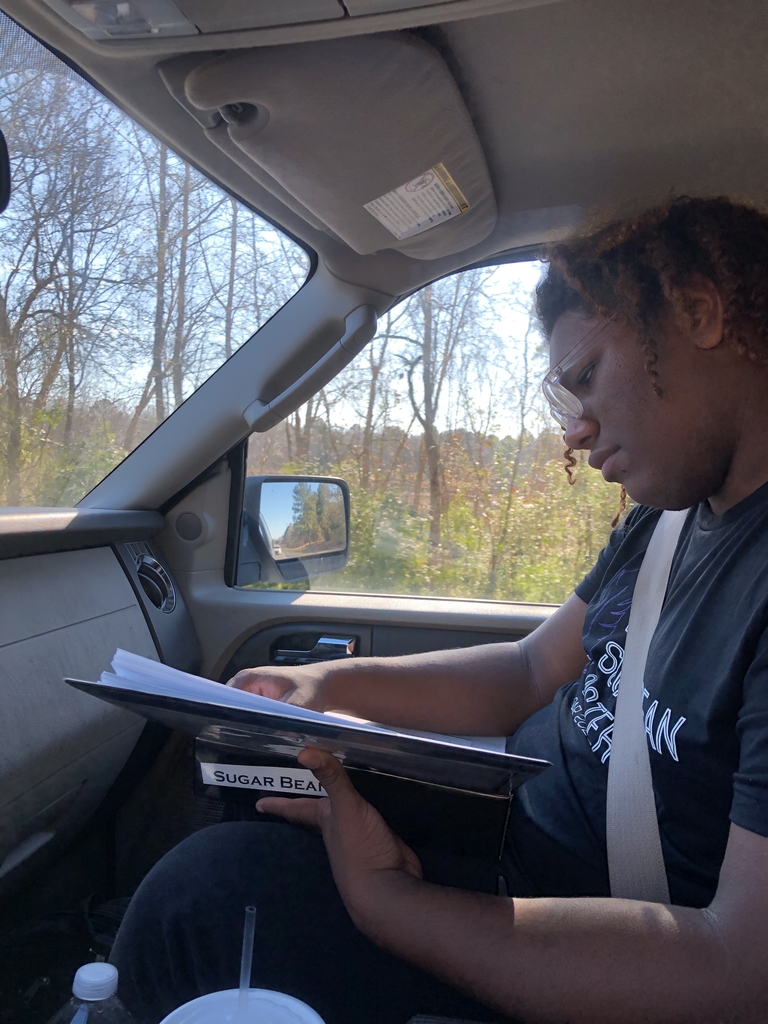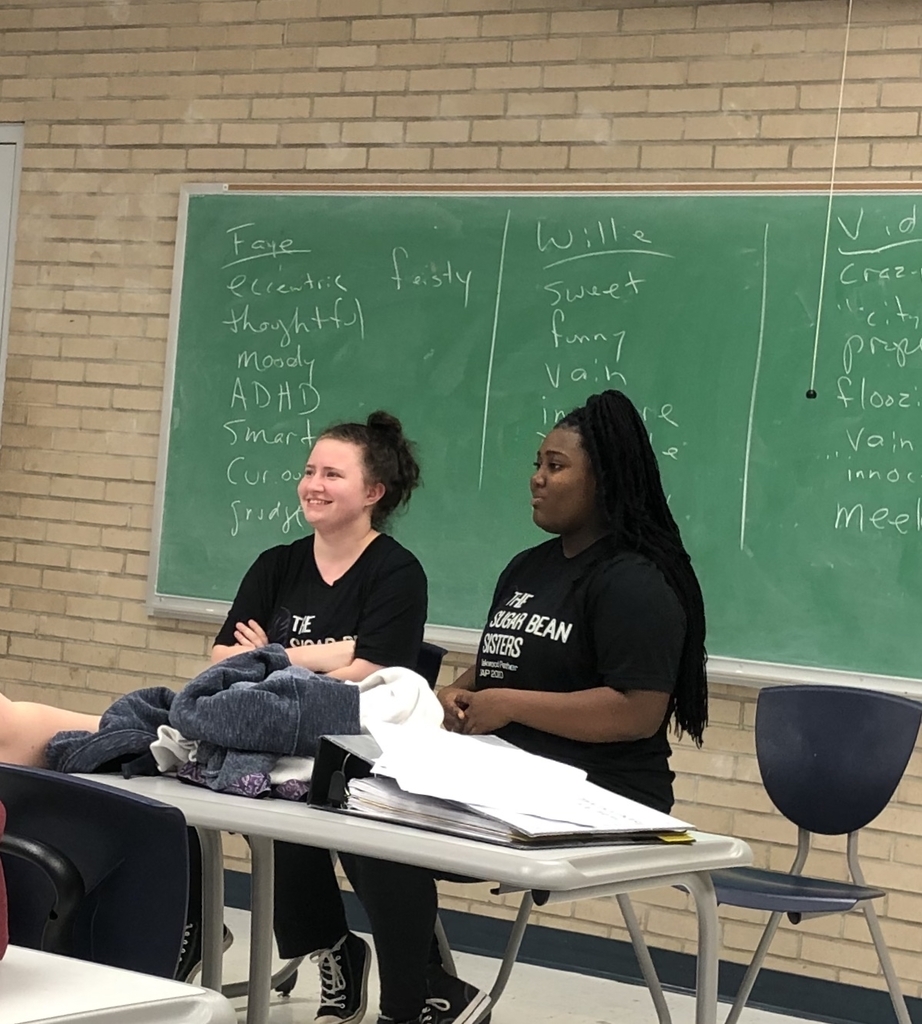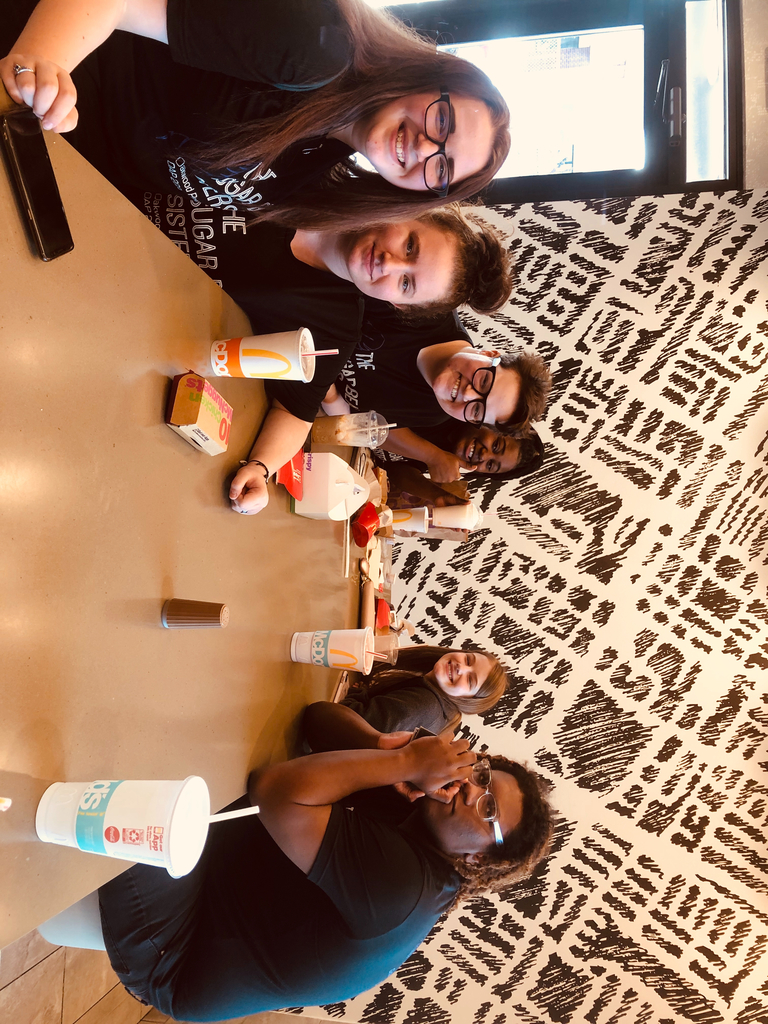 Final score in Oakwood. Oakwood 48 Chireno 34

Elementary students having a blast on Friday for having perfect attendance this week! Great job students!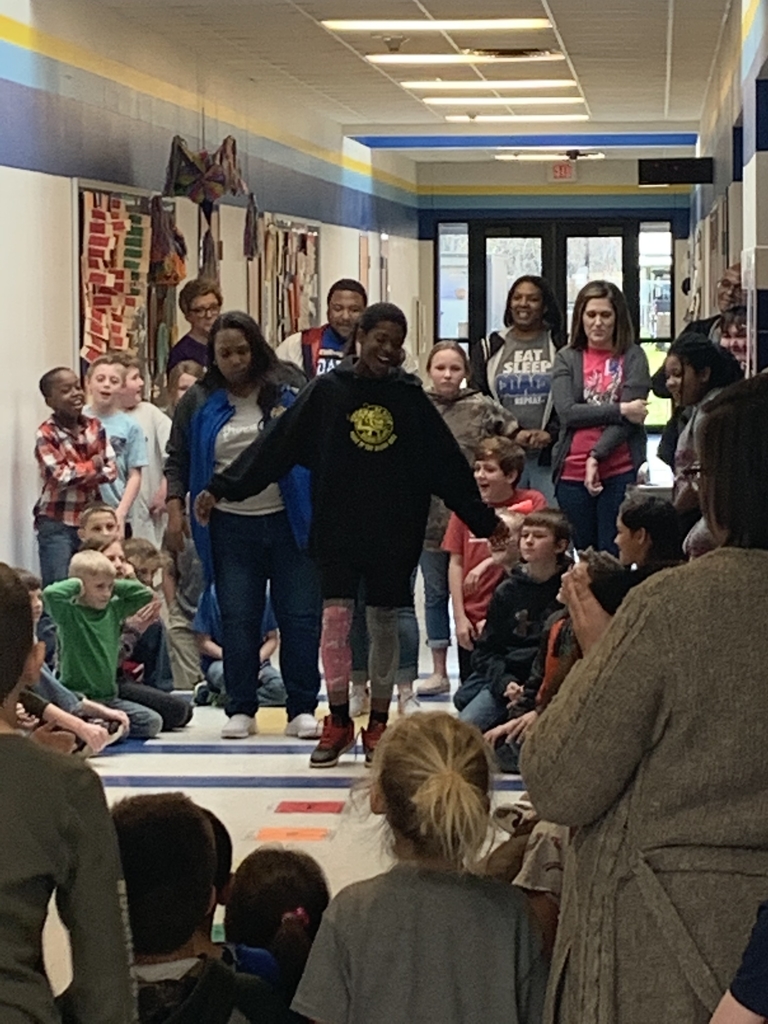 There have been a few questions regarding the weather and the potential for school closings. According to the Leon County Emergency management team, "currently there is no threat for hazardous travel and there is no anticipation of there being a travel threat for the county." As always, stay tuned to the Oakwood ISD facebook page, the local weather for any school updates, and notification made through our emergency call out system for further updates.