Oakwood ISD celebrated Senior night this evening prior to the boys game against Milford. The boys came up short 50-44, but the improvement these men have made has been great to watch. Let's Go!! PFND! TPW! 💙💛💙🏀

Happy National Counselor Week! Ms. Lori goes above and beyond for each and every student! Oakwood ISD is blessed to have Ms Lori not only as our counselor but many other duties because she wants the best for our students! Thank you for your loyalty and dedication to us all! Enjoy your week! 💙💛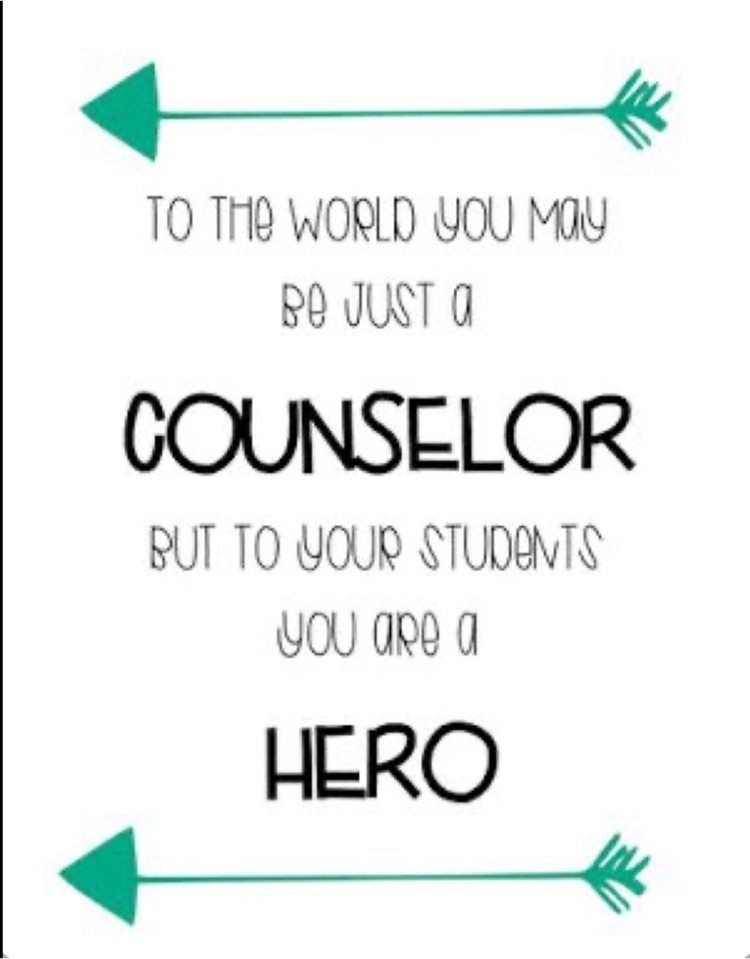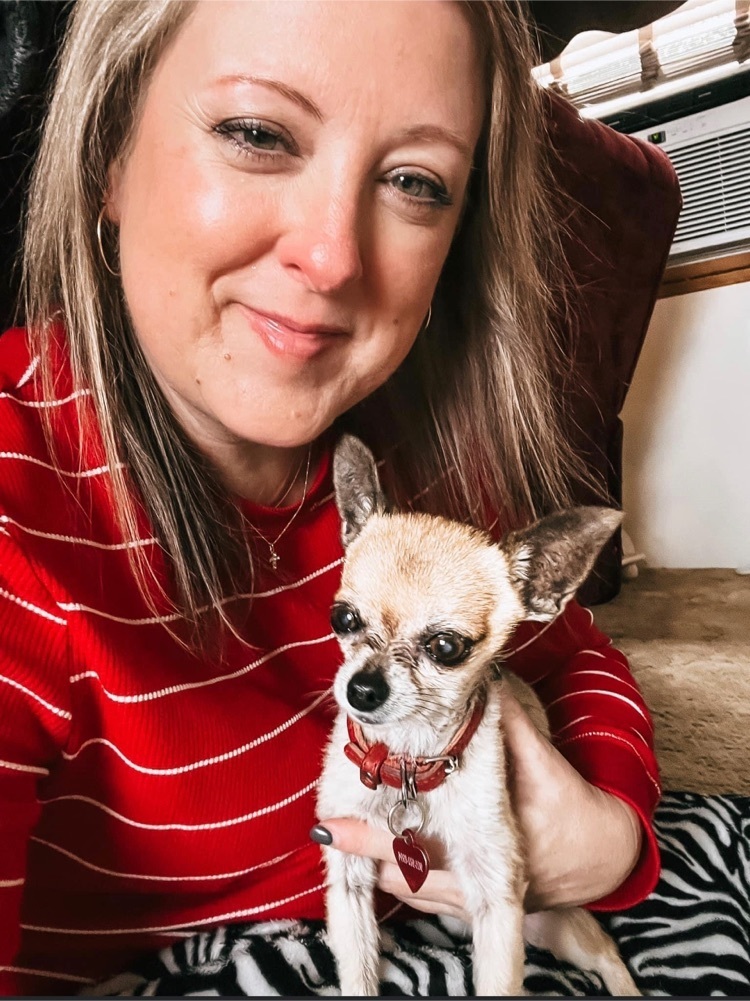 Congratulations to Graci Kelley- OFF BOOK and proud for HS UIL One Act Play! 💙🎭💙 #keepdigging!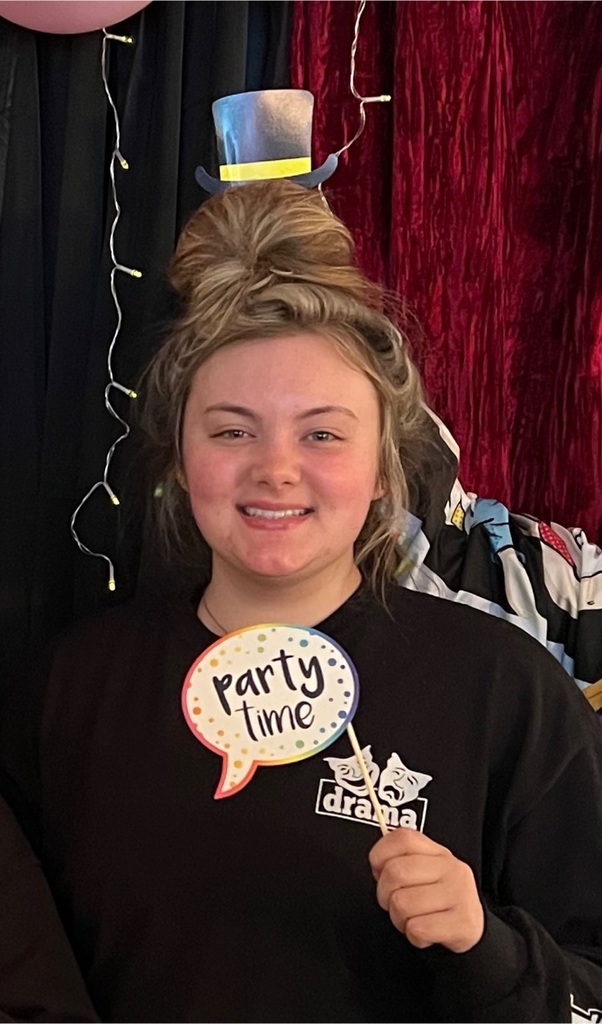 The Oakwood Boys came away with a win tonight beating Coolidge 49-36. The Lady Panthers fell short, but played a hard fought game. The Lady Panthers & Panthers return to the hardwood tomorrow night in Oakwood starting at 6pm. Come on out and get some Baked Potatoes from the concession stand. 💙💛💙🏀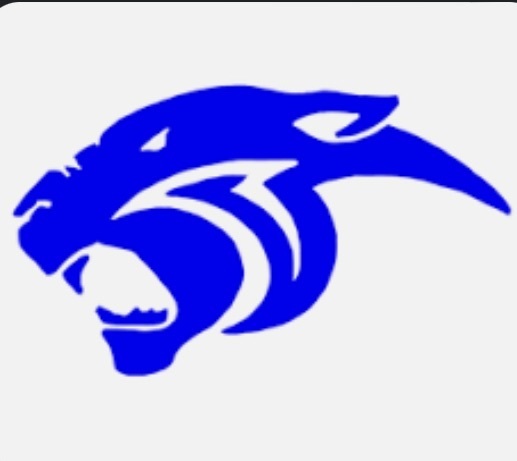 Varsity Basketball this week!!! Monday 2/6-Coolidge @ Oakwood Girls 6pm, boys after. Tuesday 2/7- Milford @ Oakwood Girls 6pm, boys after. * Senior Night (Seniors will be recognized prior to the boys game) Friday 2/10- BYE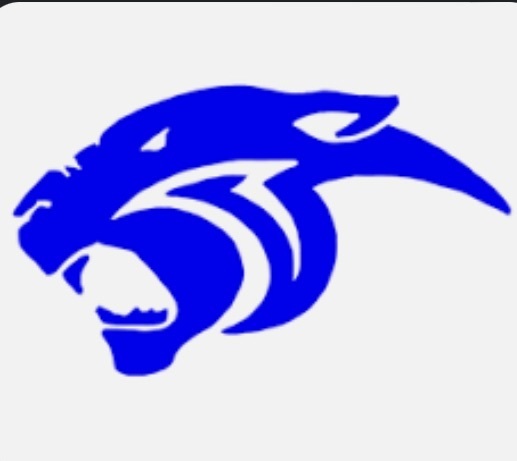 Congratulations to Brendan who placed in the top 10 with his market goats at the San Angelo Stock Show this weekend!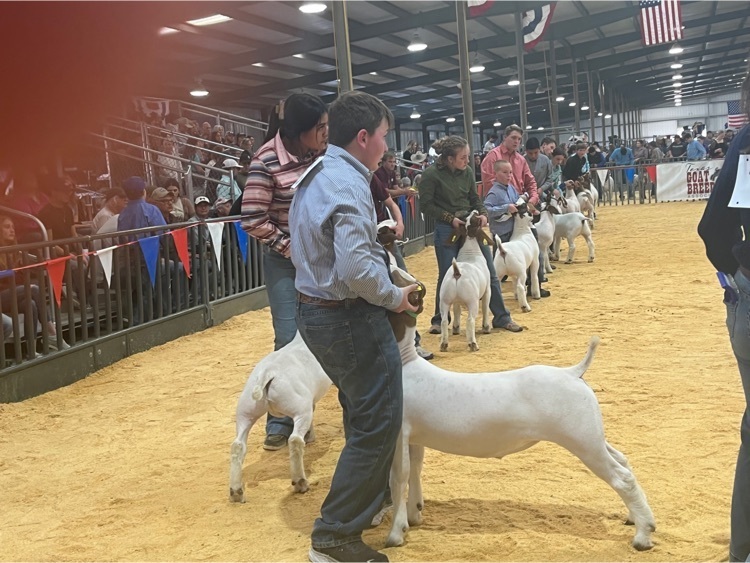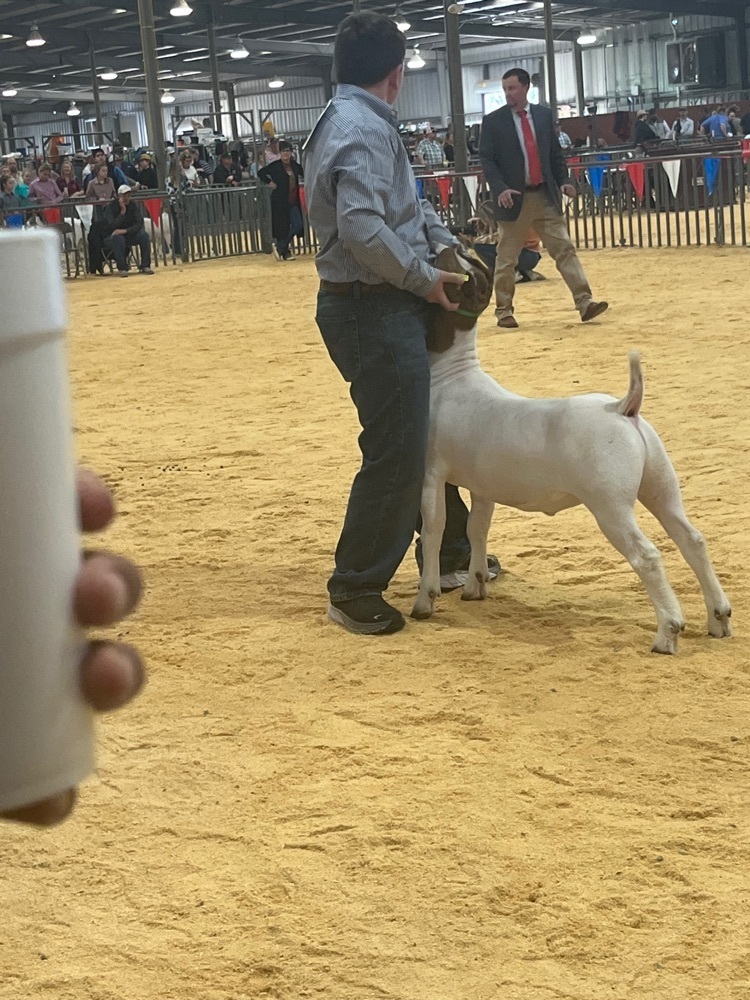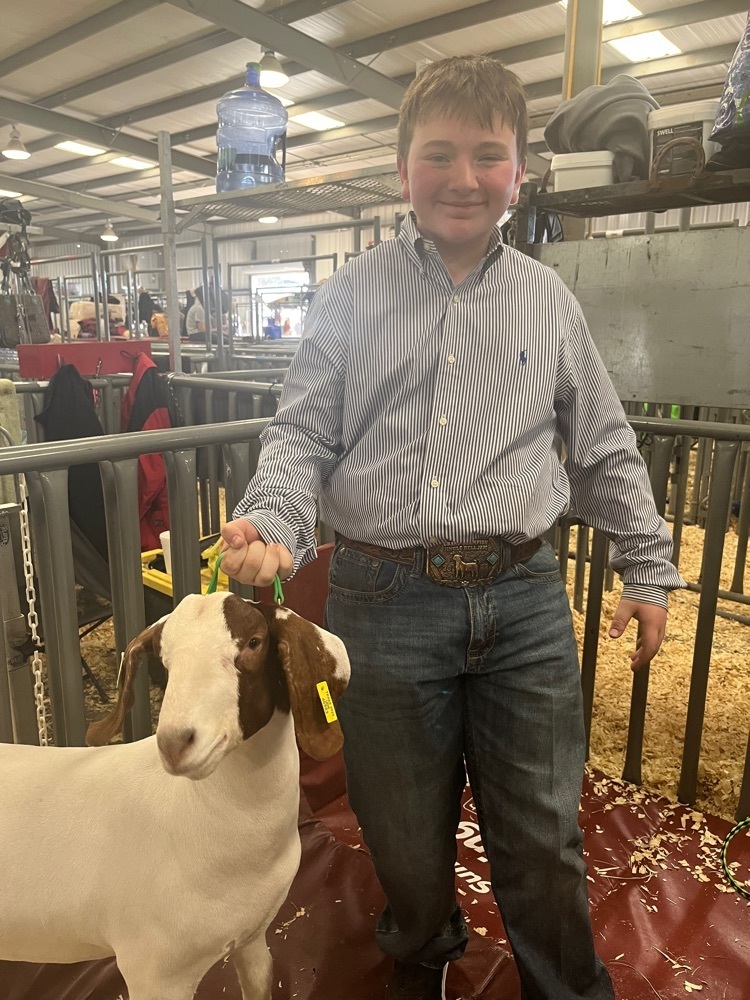 The Oakwood boys knocked off Trinidad this evening 54-28. The Varsity Boys and Girls return to play Monday evening in Oakwood hosting Coolidge at 6pm. 🏀

Congratulations to Jordan Murray on earning his Culinary Arts certification!!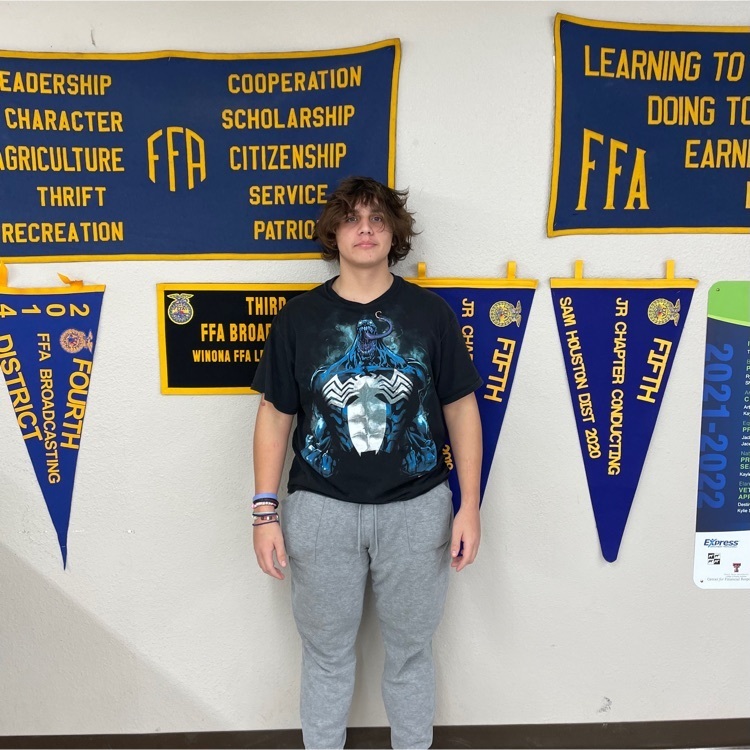 Congratulations to Bobby Davis for earning his addition certification in Xtra Math!

Congratulations to Keaighly Stevens for earning her floral design certification!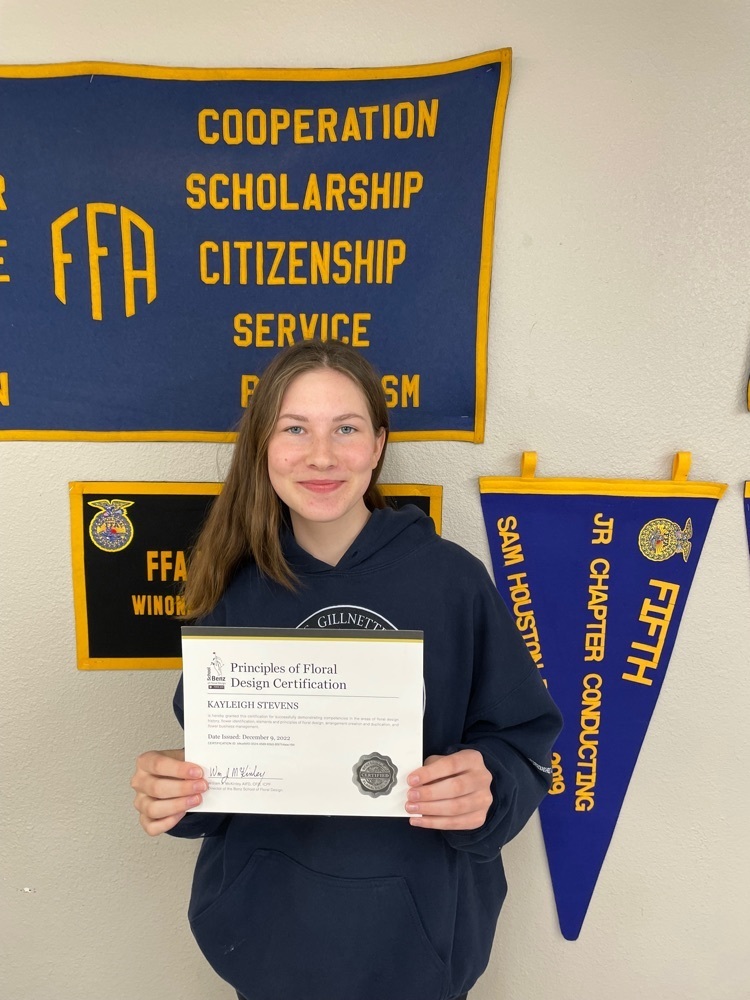 Good luck to our students who are participating at the San Angelo stock show the next few days!

Weather Alert! Oakwood ISD will have a 2 hour delayed start tomorrow morning, Thursday February 2. School will start at approximately 9:50am. We will assess the road conditions and power situation in the morning. We are currently without power, as is much of Oakwood.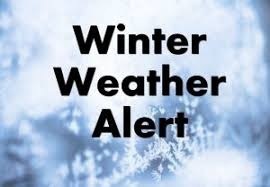 Oakwood ISD has cancelled school for tomorrow (2/1/23) due to continued concerns for safe travel conditions for our students and staff. We will resume a regular schedule on Thursday, February 2. Please pass on this information and stay safe and warm!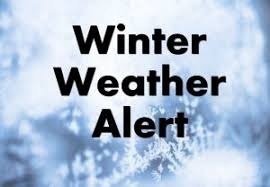 Varsity Basketball Update!!! The Varsity Girls and Boys games for this evening have been canceled due to weather concerns. The games have been rescheduled for Monday, Feb 6th with the girls tipping off at 6pm and Boys after. Stay warm and safe! 🏀🏀🏀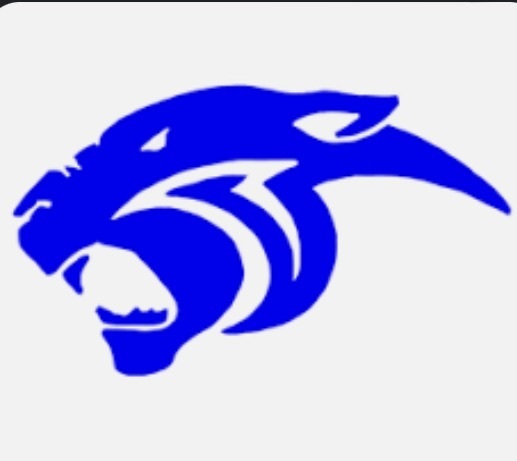 Weather Update!!! Out if an abundance of caution, Oakwood ISD will be closed today. The weather conditions continue to change, but forecasts show wintery mix and temps to remain at or below freezing throughout the day. Be safe and help spread the word. Decisions regarding tomorrow will be made as we continue to monitor the weather throughout the day.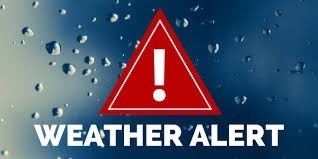 WEATHER ALERT! Oakwood ISD will have a 2 hour delayed start tomorrow morning due to the potential safety hazards with the current weather conditions. Please plan to start school at approximately 10 am. Buses will run approximately 2 hours late as well.

Oakwood ISD is currently monitoring the weather situation. At this time, we do not anticipate changes to our schedule based on the weather forecast. If any decision is made to change the schedule, we will announce it here and post on our social media. Thank you!
JH Basketball update. Out of an abundance of caution, due to the potential travel conditions this evening for our visiting team, the game for this evening has been cancelled. The game will not be rescheduled. Congratulations to our JH teams on a great basketball season. 🏀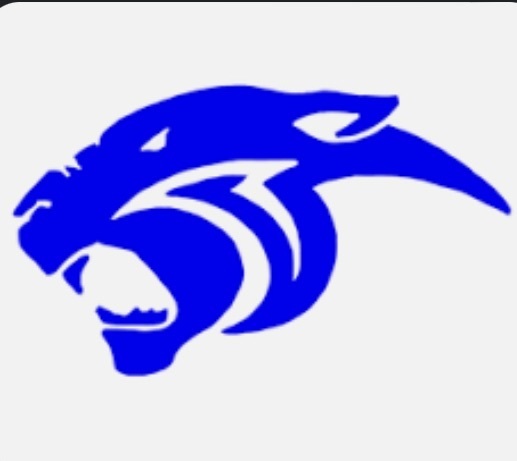 JH Basketball Game update. The JH basketball game that was originally scheduled for 2/2/23 has been moved up to Monday 1/30/23 with the girls game starting at 5pm and the boys game to follow. Come and and support our JH athletes as they wrap up a great season. 💙💛💙🏀

Congratulations JH OAP. 2nd Place. What an awesome season! Angel Cook- All Star Tech Austin Peralta- All Star Cast Elena Salguero- All Star Cast Thank you to my fantastic HS Site Crew. This was the first time for us to host a contest and I'm so proud of their professionalism.