The FFA awards for tonight is canceled due to weather! Sorry for any inconvenience!

Parents! Need a fun camp for your kiddos this summer? Send them to Theatre Camp! ❤️🎭❤️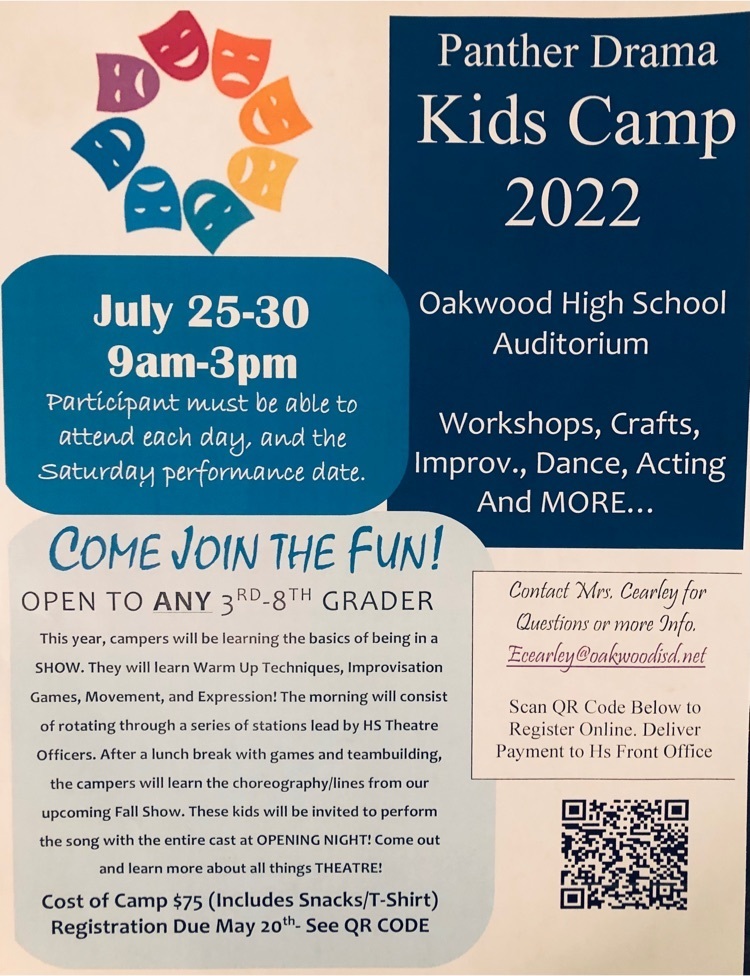 One Act Play State Honor Crew! Congratulations Destinei and Ryan. Work Hard and Have Fun! Putting Panther Theatre 🎭 on the Map! Proud Directors!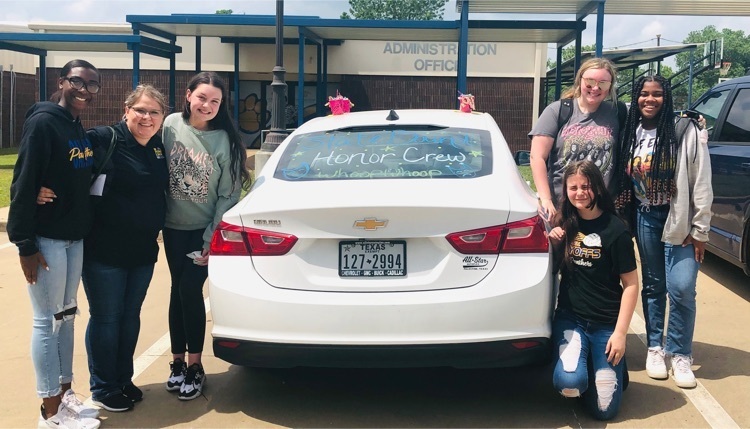 A big thank you to Meagan and Corbin Pettiette for organizing and bringing snacks and drinks for Teacher Appreciation week! Our teachers were very thankful!
Free Athletic Physicals - Paperwork is going home today. Please complete and return by this Thursday. Coaches will be taking students by bus this Friday morning to Trinity Mother Frances in Palestine to complete. Questions - email Coach Johnston at
pjohnston@oakwoodisd.net

Happy Staff Appreciation Week May 2-6 Teachers and staff go above and beyond and have genuinely earned superhero status during the past few years. No matter what challenges they faced, teachers supported their students in learning and life. All teachers and staff are unique, and we have been blessed with many that are extraordinary. Every year, we love to show our teachers and staff some appreciation. Thank you for all you do!! Oakwood ISD Administration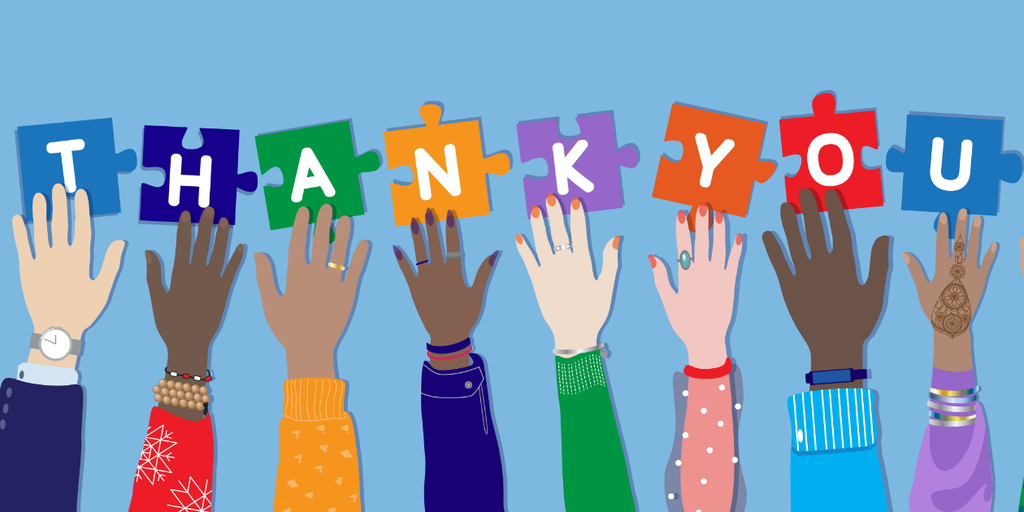 ⚾️ Baseball Playoffs ⚾️ Oakwood will play Kennard in a best of 3 series starting Friday, May 6th in Grapeland. Game 1 is at 4:30pm. Game 2 will start roughly 30 minutes after the conclusion of game 1. If necessary. Game 3 will be played at 10:00am on Saturday in Grapeland. Come out and support your Panther baseball team!!! 💙💛💙💛

OISD would like to recognize and congratulate our 2022 Honor Graduates: Valedictorian - Shaylin Keefer, Salutatorian - Makinley Warren, and Historian - Breyanna Neyland. Shaylin is attending TJC and UT Tyler to pursue a degree in Business & Marketing. Makinley is attending Sam Houston State University and will be pursuing a Pre-law degree. Breyanna is attending Stephen F. Austin State University and will be pursuing a degree in elementary education. We are so very proud of these three outstanding young ladies and know they have a bright future!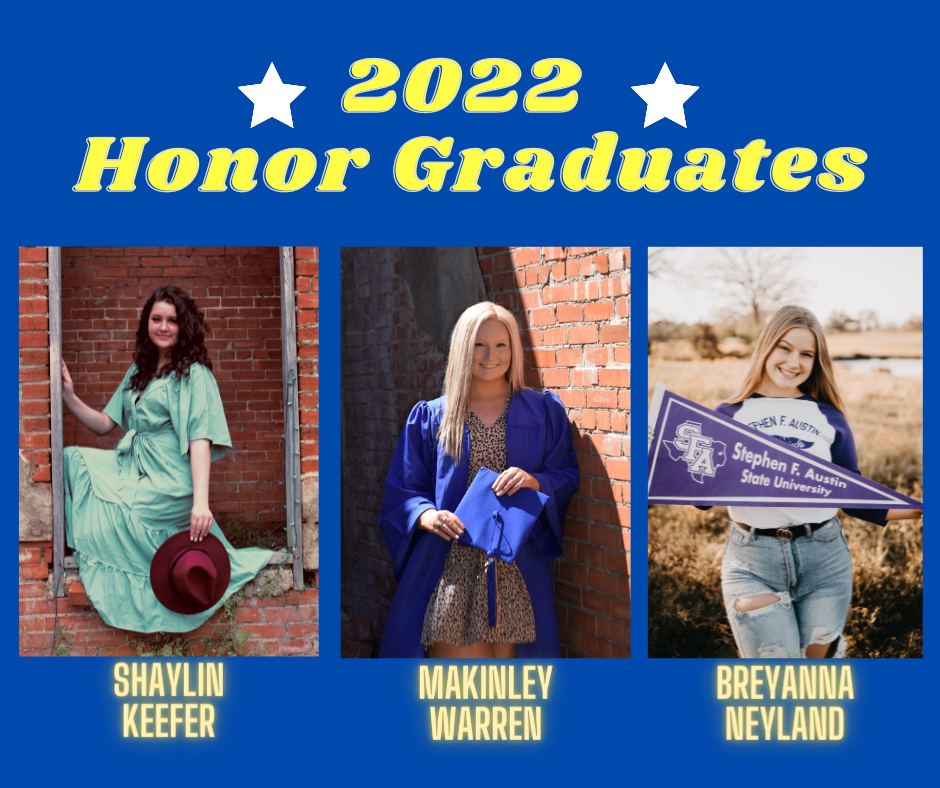 Join us for Decision Day for the Class of 2022 on Monday, May 9th, at 2 p.m., at the Sammy Lipsey Gymnasium. This event is open to the community so everyone please come out and help us celebrate this great senior class.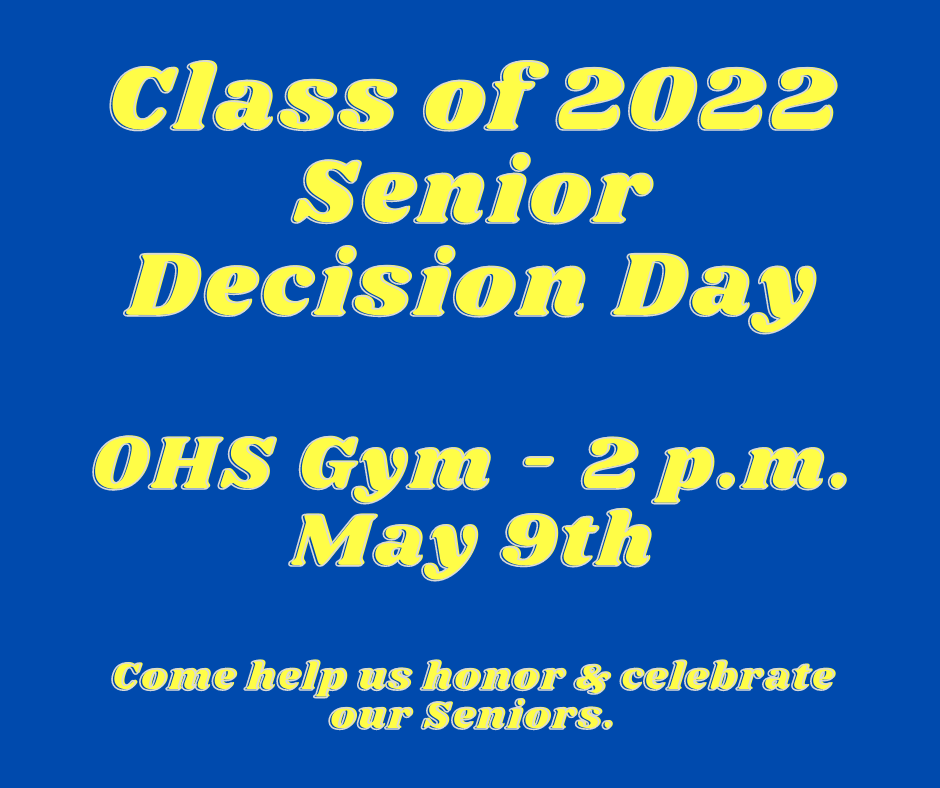 Happy Principal's day, Mr. Richardson! Thank you for all you do for the students and teachers at Oakwood Elementary! You are the best!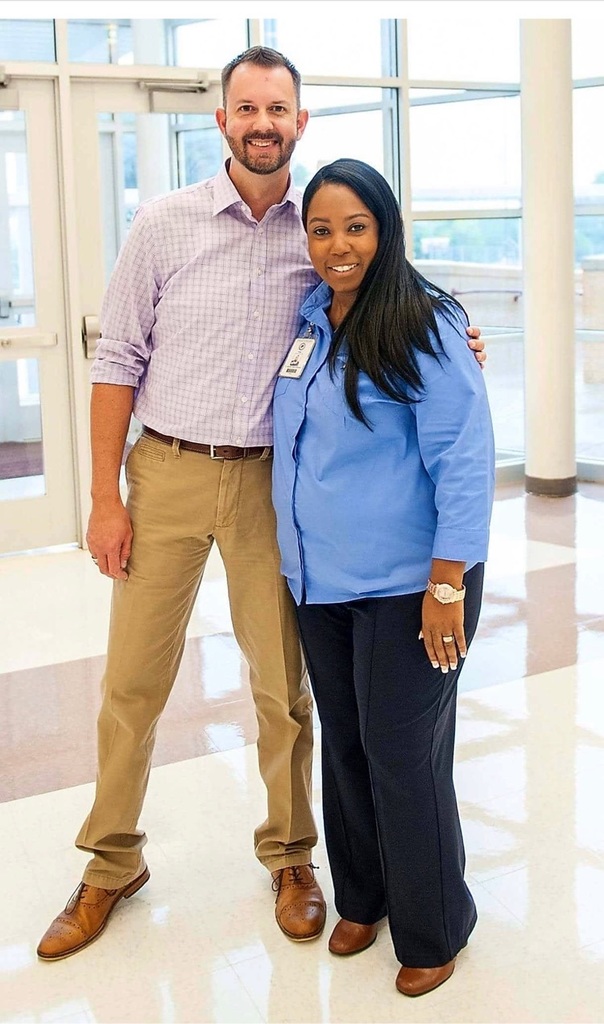 Congratulations to Aiyana P for advancing to the State Track Meet in the 100M dash!

Congratulations Oakwood Boys 4x100 Relay (Isaiah J., Kolby W., Eddie R., Ja'Lee M.) advancing to state with their best time of the season! Great job Coach Cooper and team!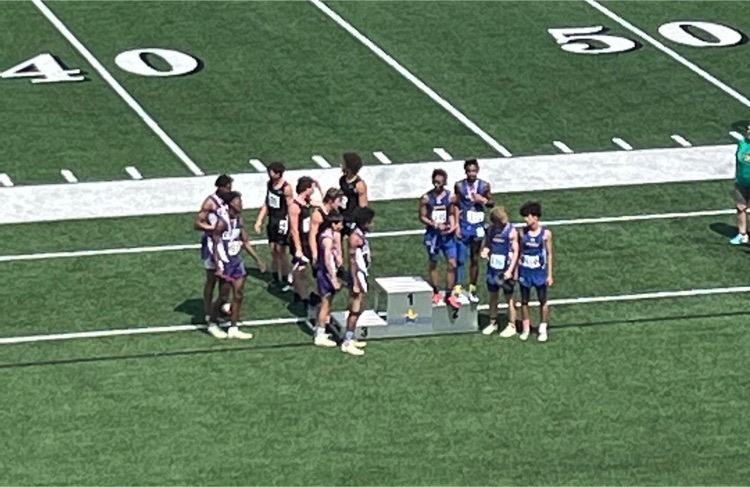 Congratulations to Ryan Benner and Destinei Robinson for being selected for ONE ACT PLAY STATE HONOR CREW! They will work backstage at the state 1-3A meet in Austin. Congratulations ladies- we know you'll make us proud! Well-Deserved distinctions! ❤️🎭🏆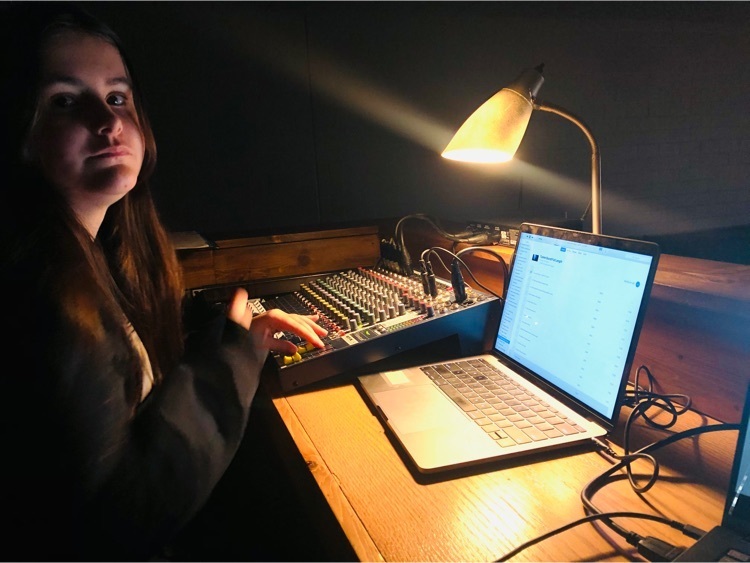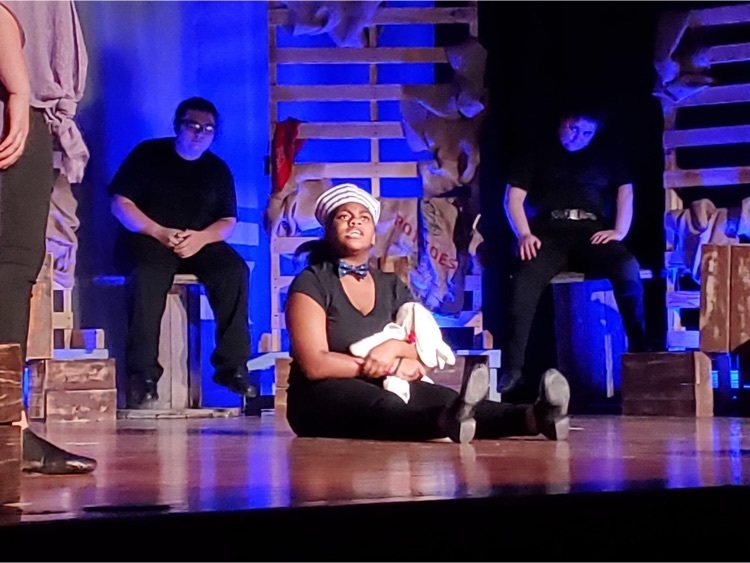 5th Grade Wax Museum Project! Thank you so much Mrs. K for your hard work! This was an awesome project and the students learned a lot from it!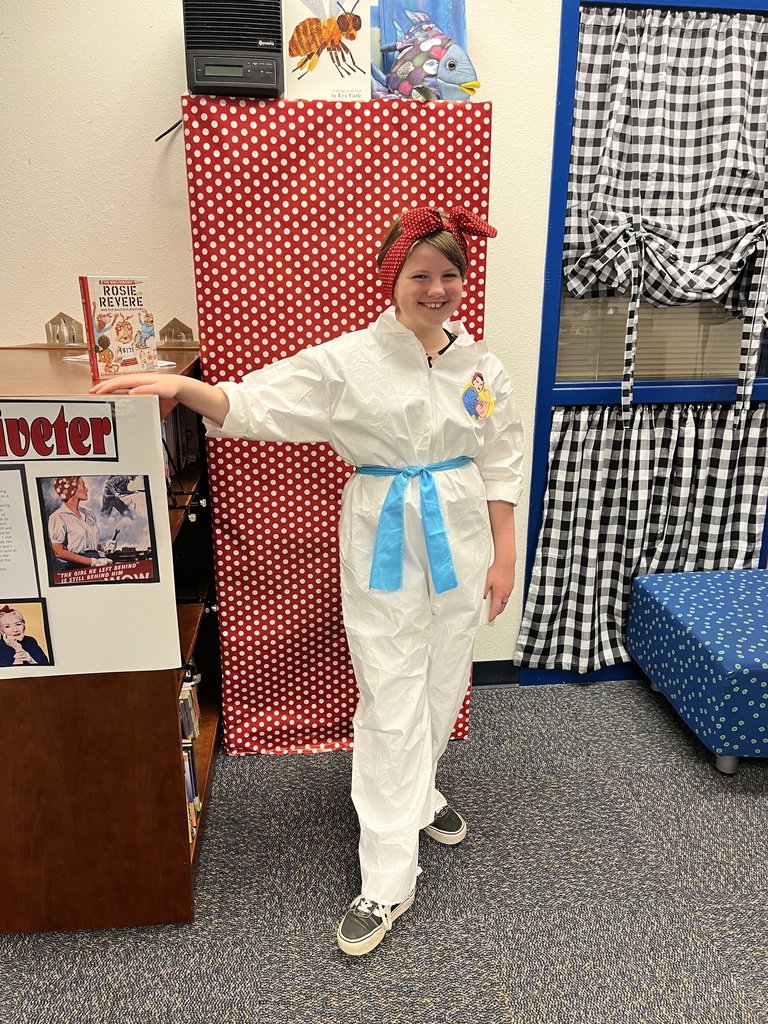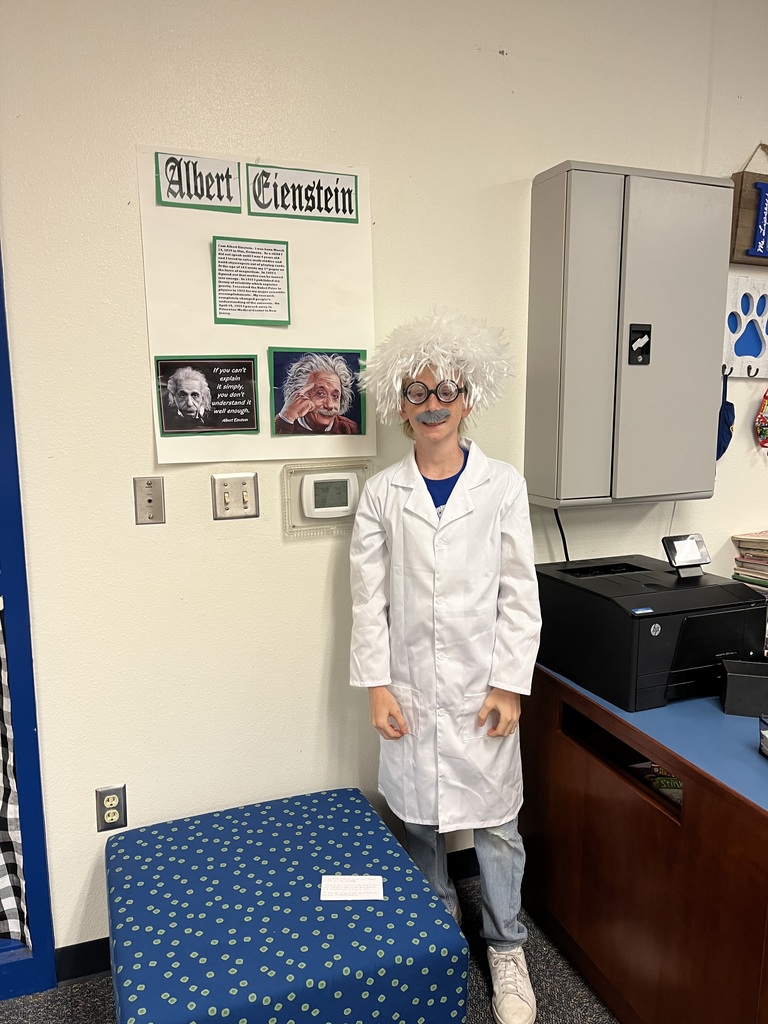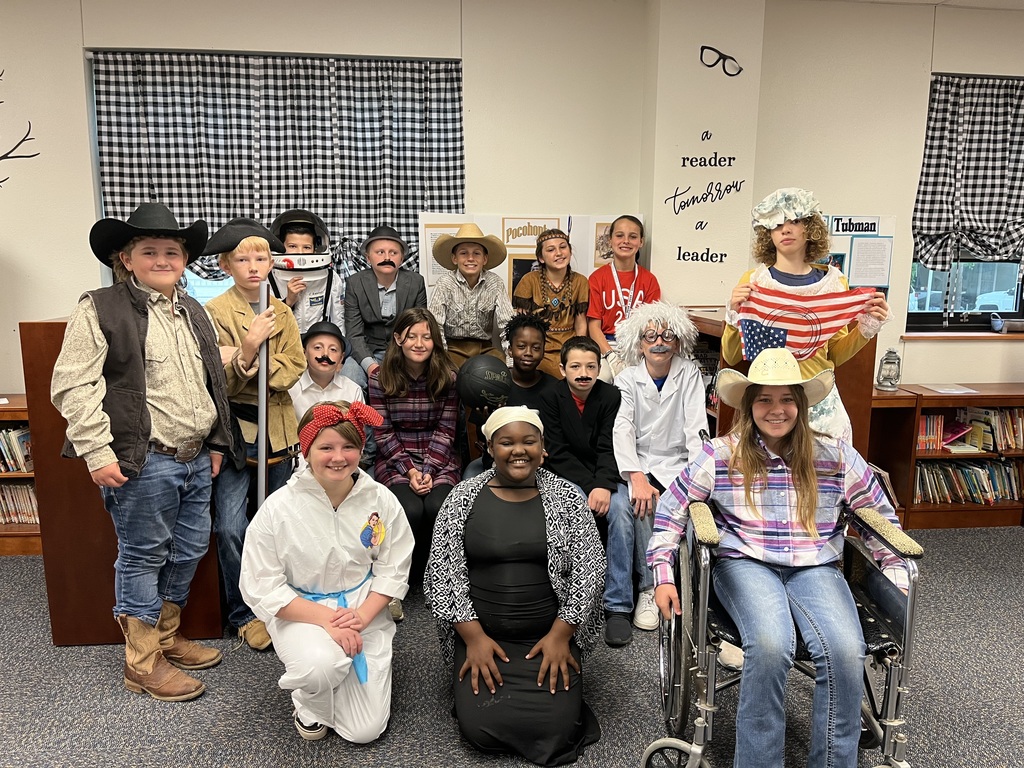 5th Grade Wax Museum Project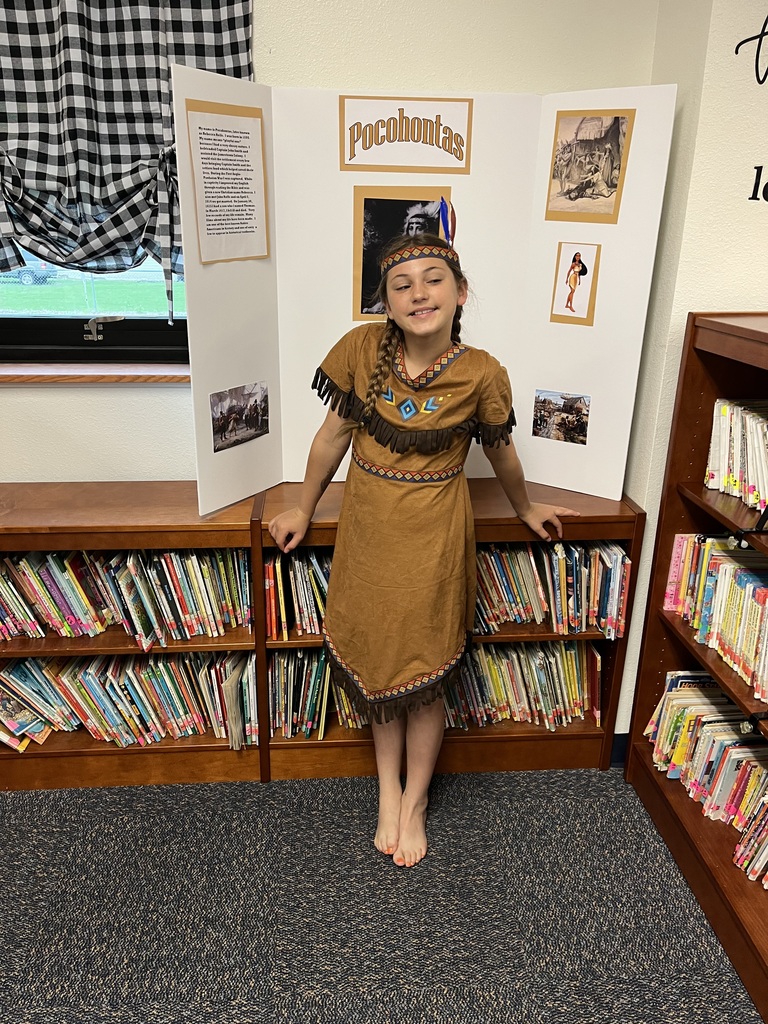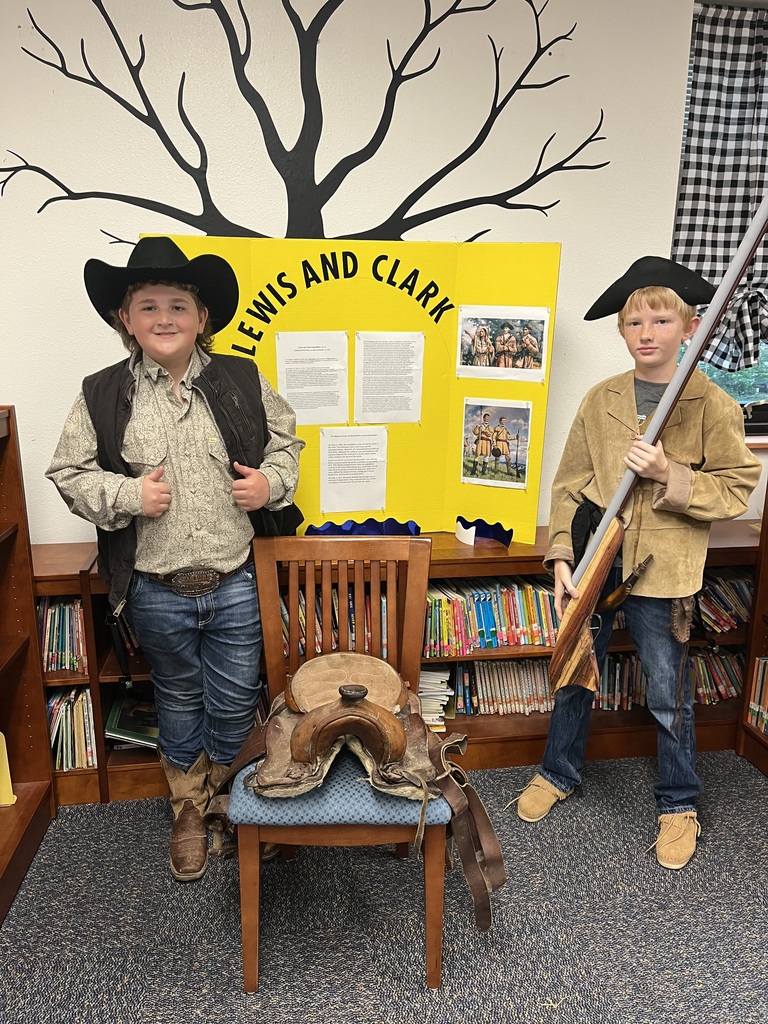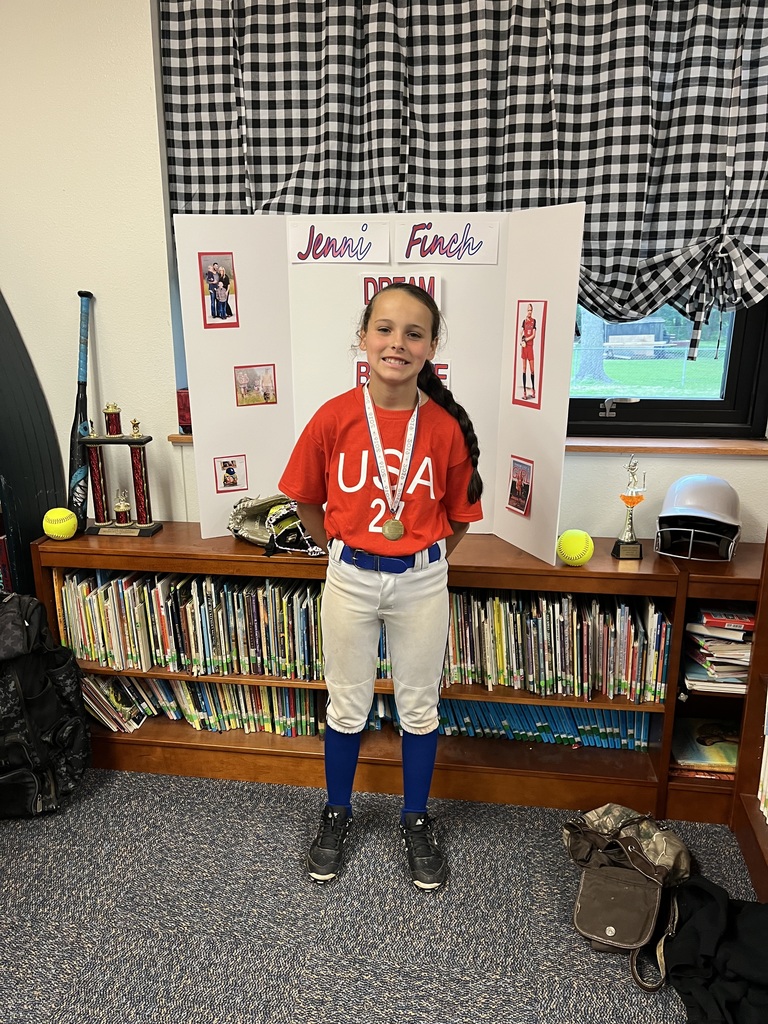 5th Grade Wax Museum Project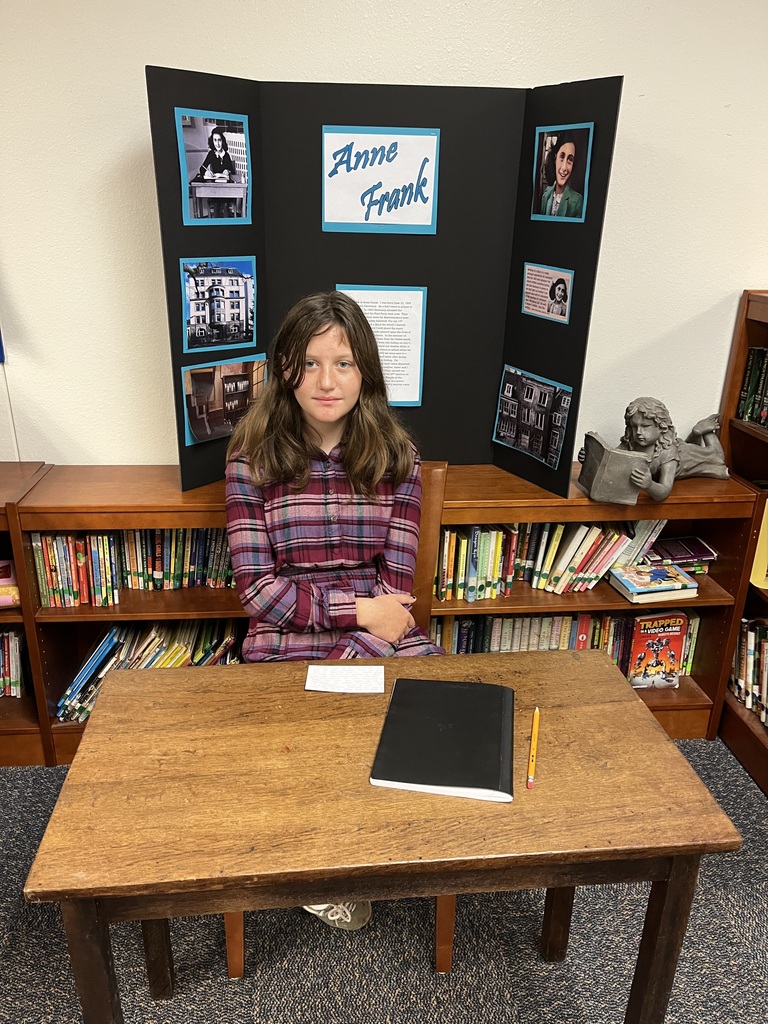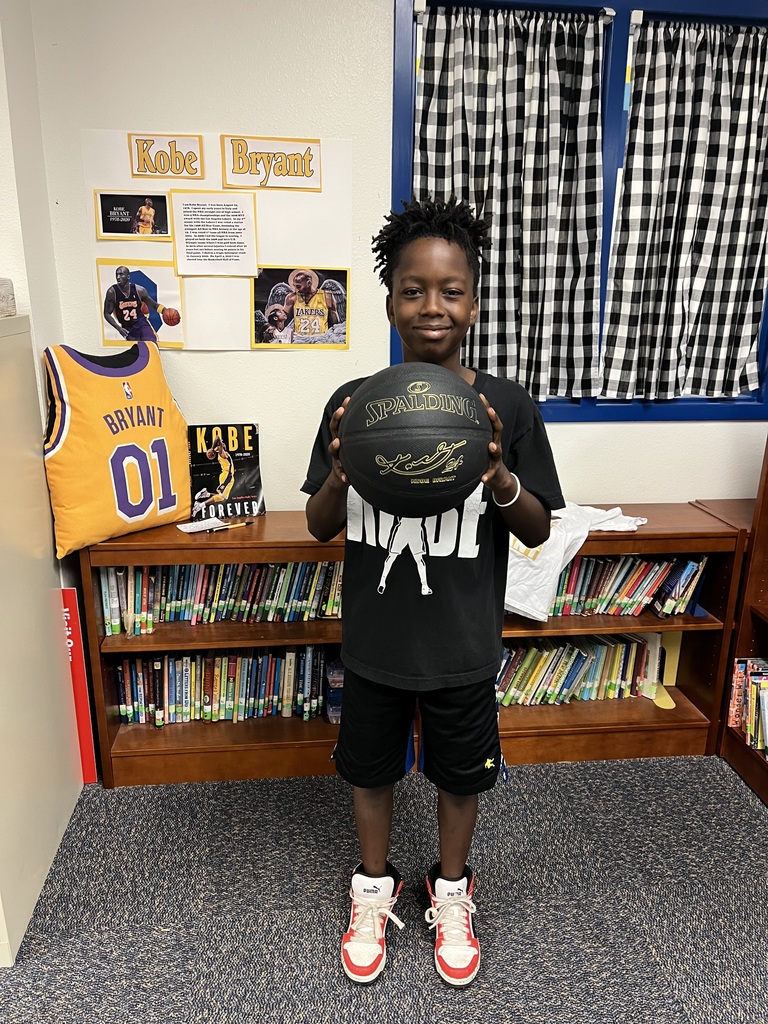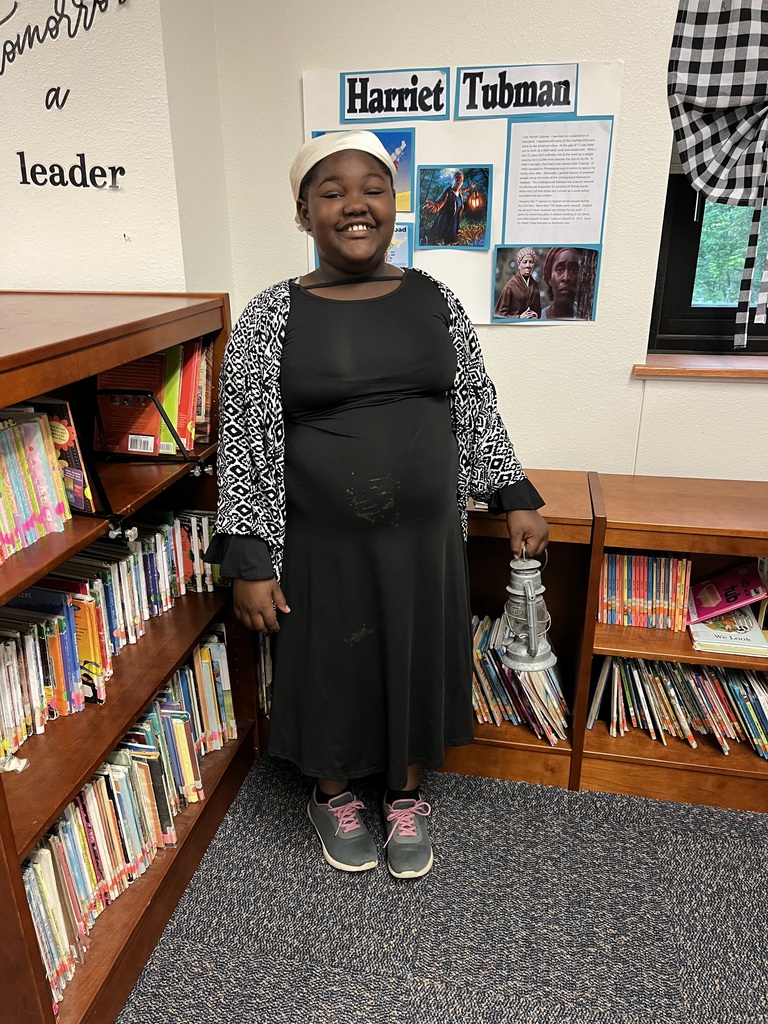 5th Grade Wax Museum Project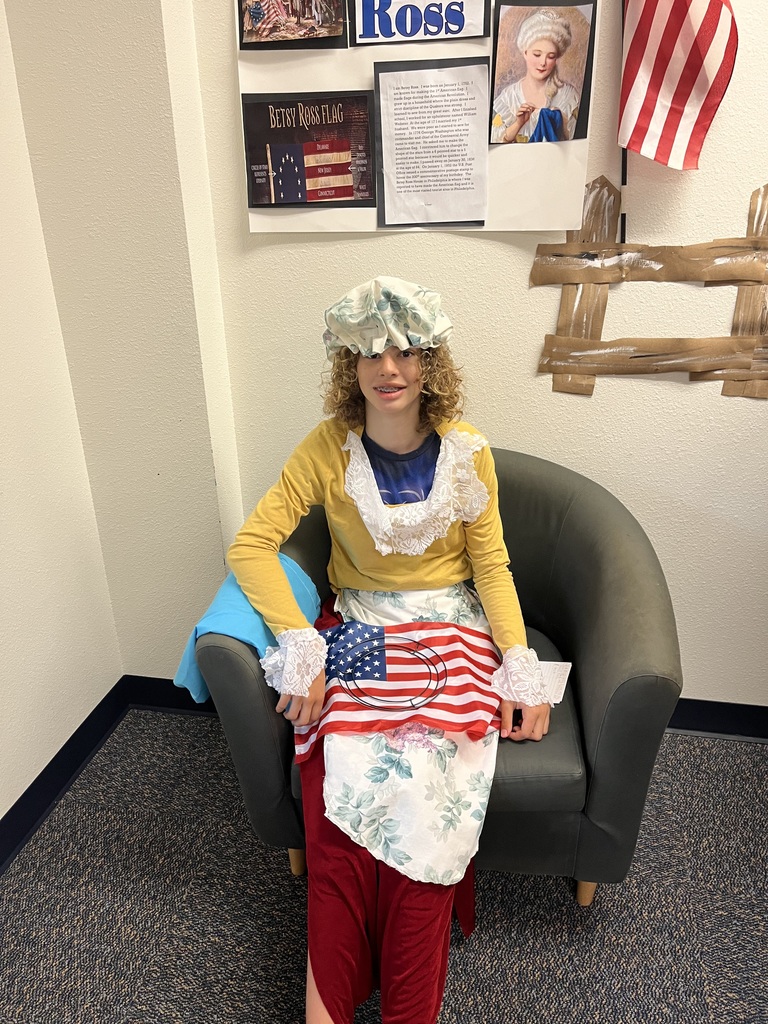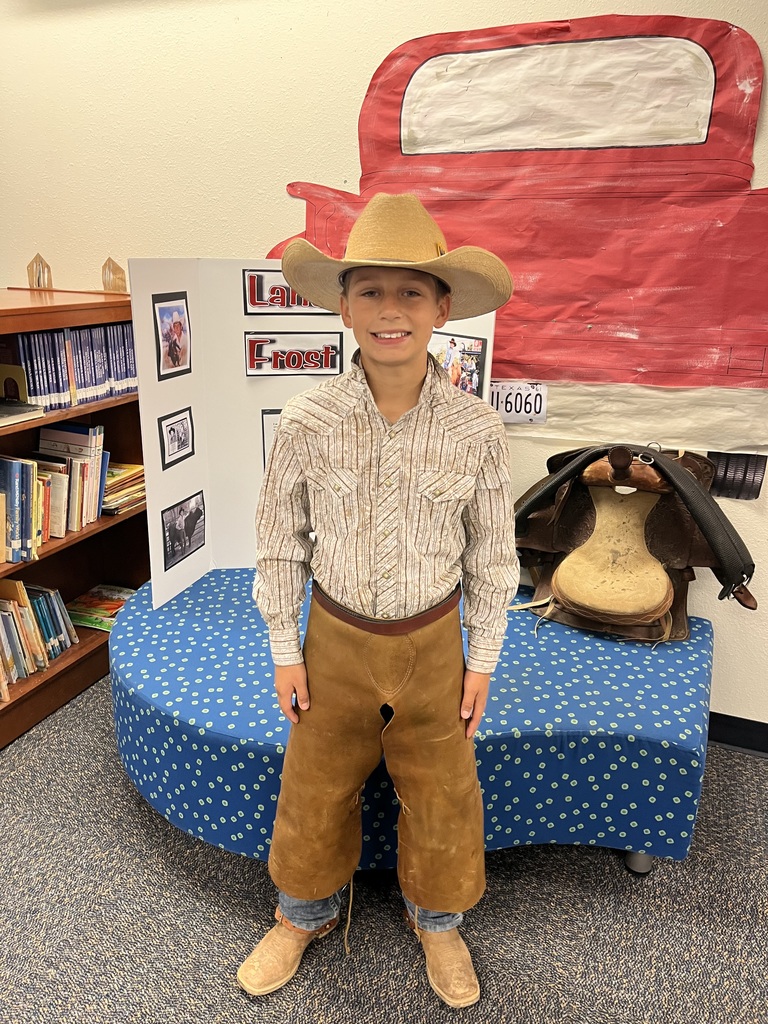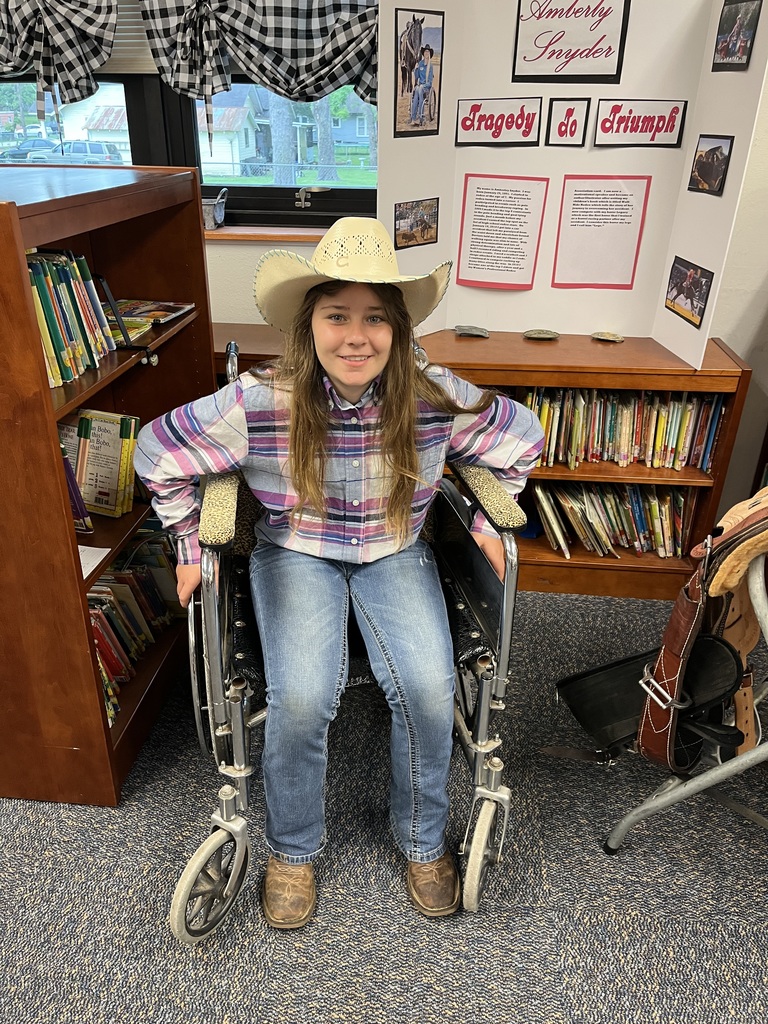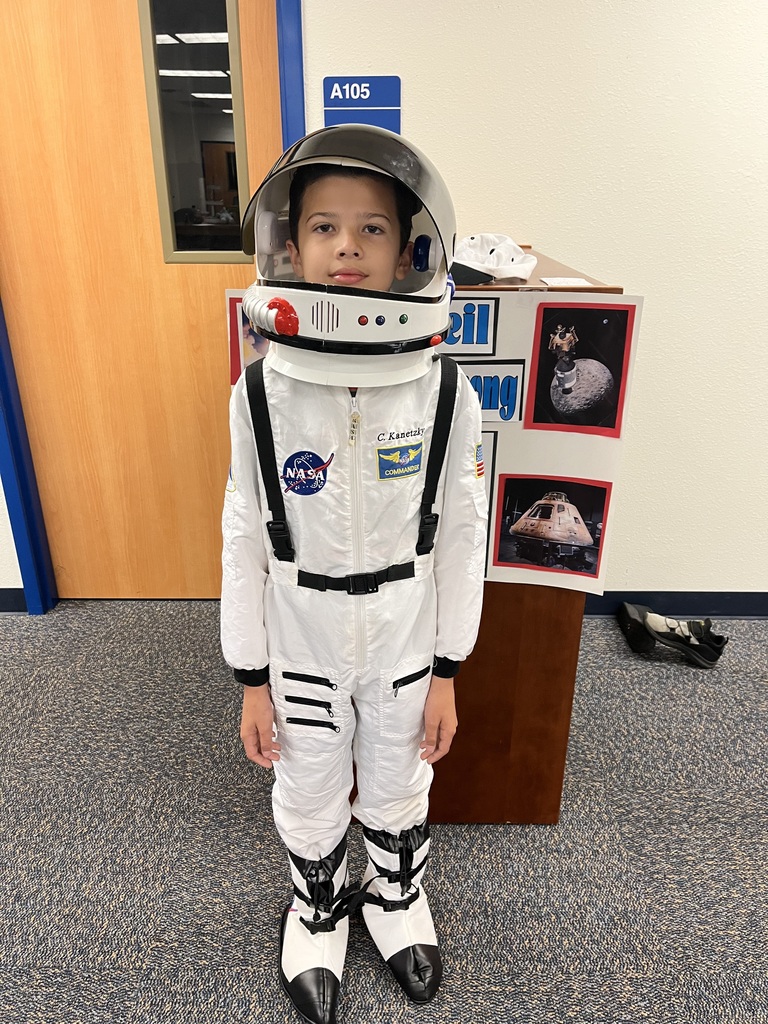 Attention all Parents: Monday, May 2 and May 9th are regular school days! All students and staff are required to attend school!

Congratulations to Bailey & Austin for placing in the top five in your FFA public speaking contest out of 21 schools in our district!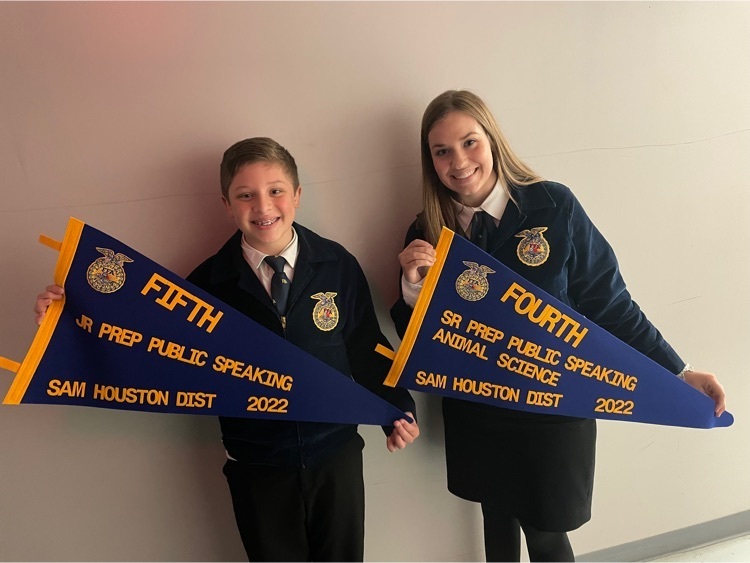 ⚾️ The baseball game scheduled for Tuesday, April 26th has been canceled due to unplayable field conditions in Centerville. More information on playoffs next week will be posted in the coming days. ⚾️ 💛💙💛