Attention!! Due to some scheduling issues our game against Cayuga on Friday has been canceled! Being that it was such short notice we were unable to find a new game. We will practice Friday during the athletic period until 5pm! Thank you all for being so patient when changes come up!
Oakwood baseball will be playing 2 games in Chester tourney today, 1st game will be 11am, 2nd game will be at 3pm! Come on out and cheer on these good young men! #TPW

Students in 7th grade Science are working together to understand birds and how they eat!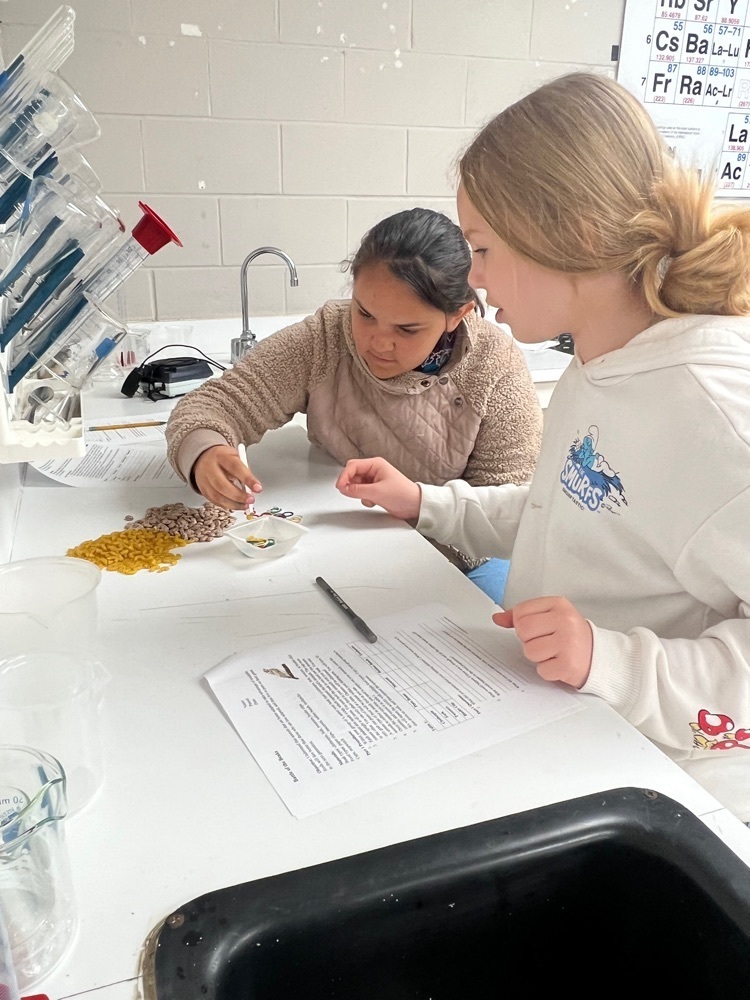 Attention Elementary Parents: Closed campus benchmark We are benchmark testing this week. March 8- Math Grades 3-6 March 9- Reading Grades 3-6 March 10- Science Grade 5 Please have your student rested, at school on time, and ready to focus! Thank you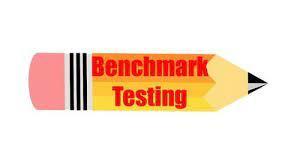 Oakwood Lady Panthers competed well at the regional meet in Eustace. Katrina Pursley finished 3rd, just missing a trip to state. She achieved her personal best in deadlift at 330 lbs. Jazmine Spurlock finished 8th in her division and Lillian Pursley finished 7th. Congratulations to the Lady Panthers Powerlifting team and Coach Ebony Cook on a great season.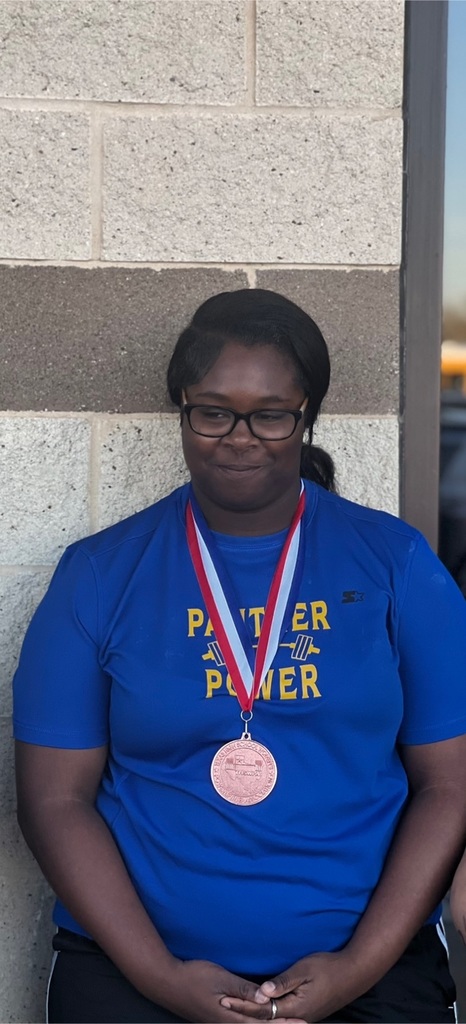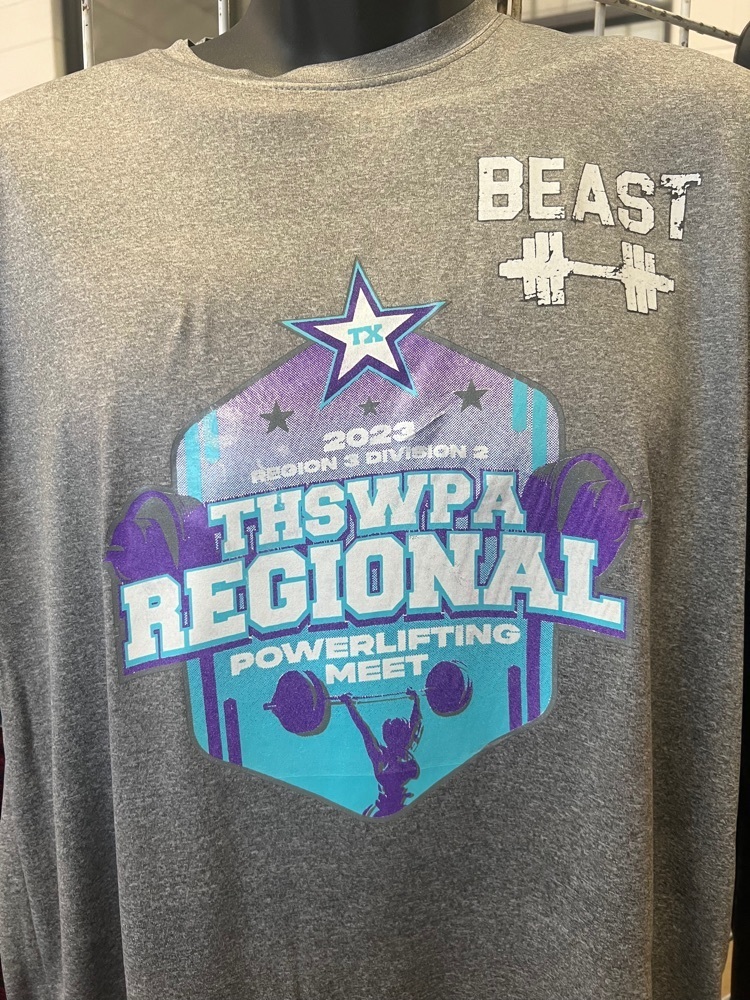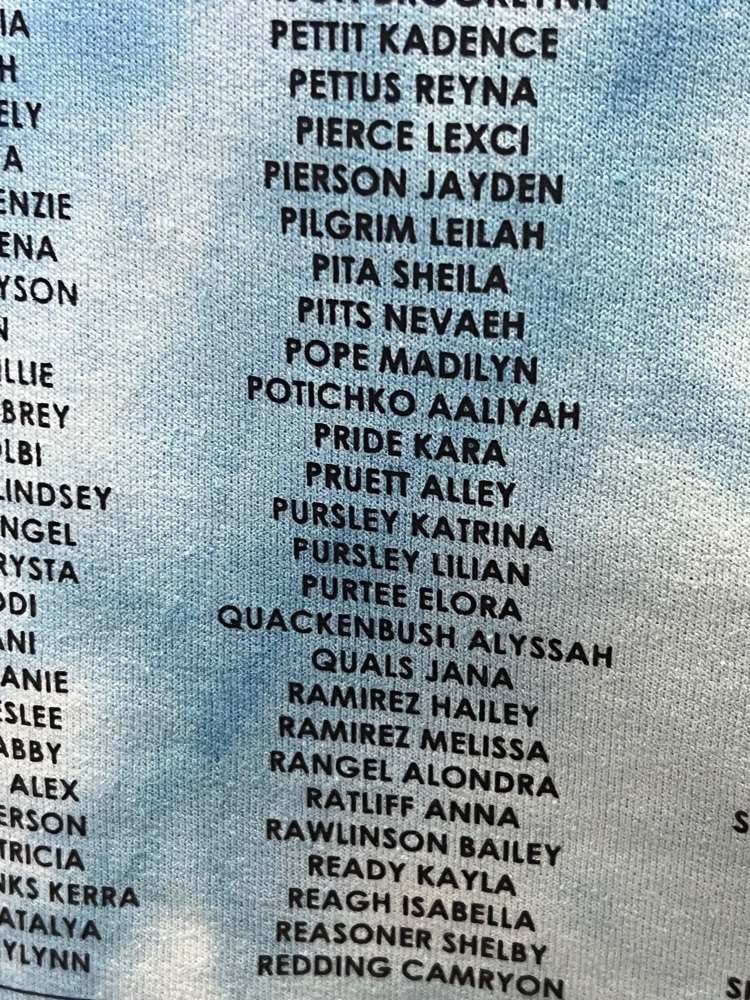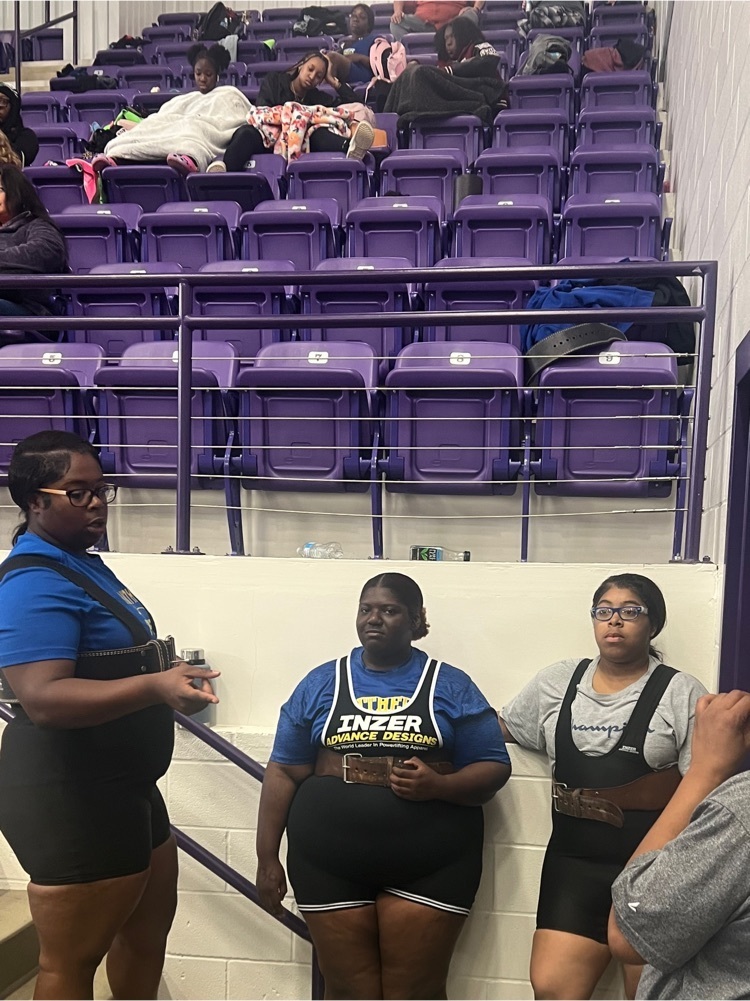 Attention Parents & Fans! Your Lady Panthers are doing a fundraiser over the next 10 days.... that SHIPS TO YOU! All things SOFTBALL & PANTHERS ! All you have to do is click the link & shop! *Don't forget to add your players name you want to receive the credit for before checking out. Our Campaign ID is: HYNG2
https://fancloth.shop/HYNG2?utm_source=SMS
Congrats to our 23-24 Oakwood Cheerleaders 📣💙💛📣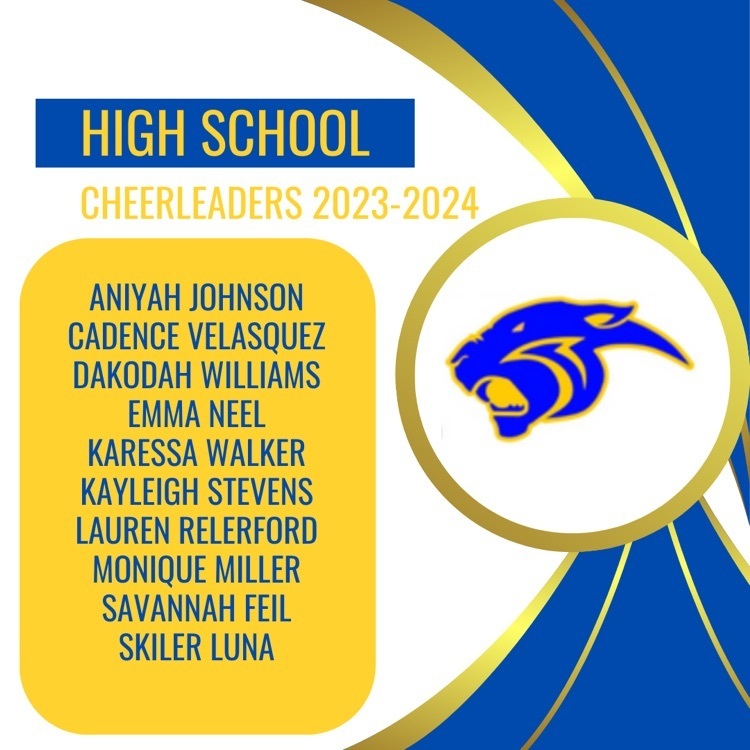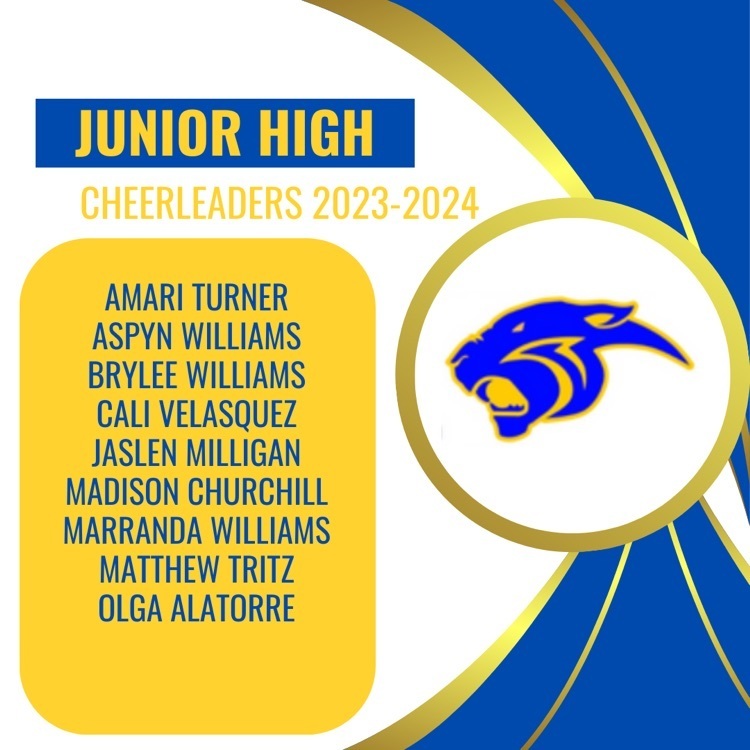 Oakwood baseball is in the Big Sandy baseball tournament today! Help us cheer them on to victory!!!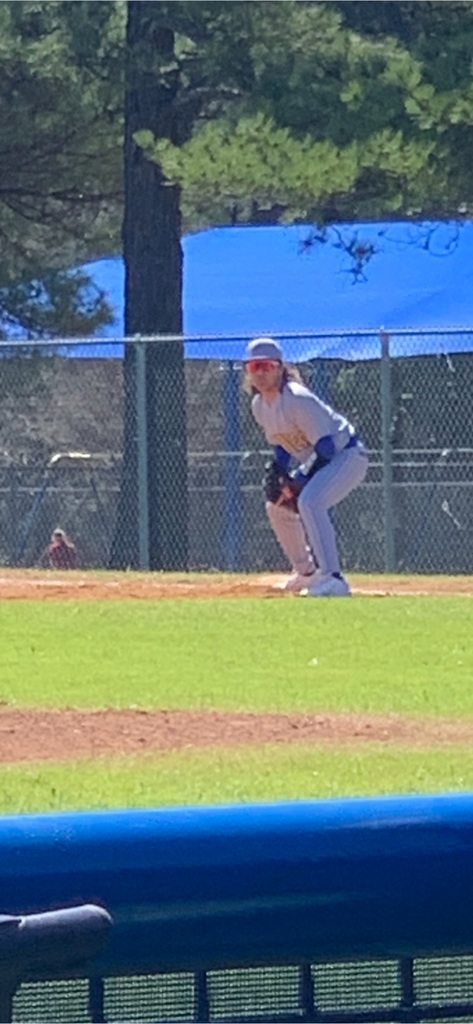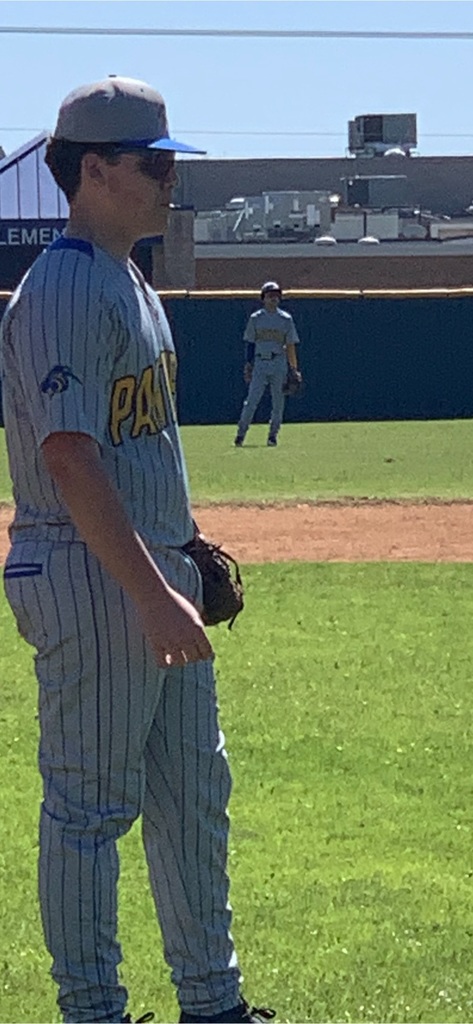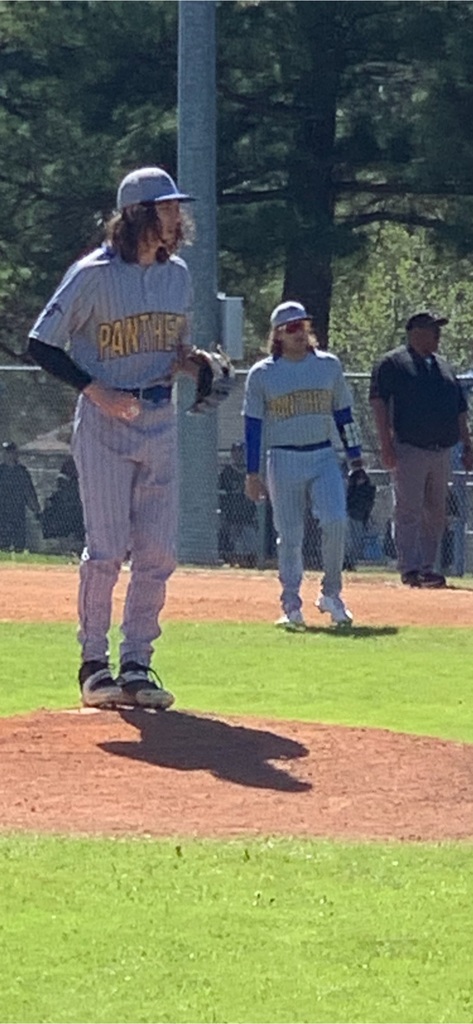 Good luck goes out to the girl's powerlifting team as they prepare to compete today in regionals at Eustace High School. Win Panthers Win! #TPW
Due to the storm that hit Big Sandy last night, All tournament games for the day have been cancelled, will be updating later today on tomorrow's status for games!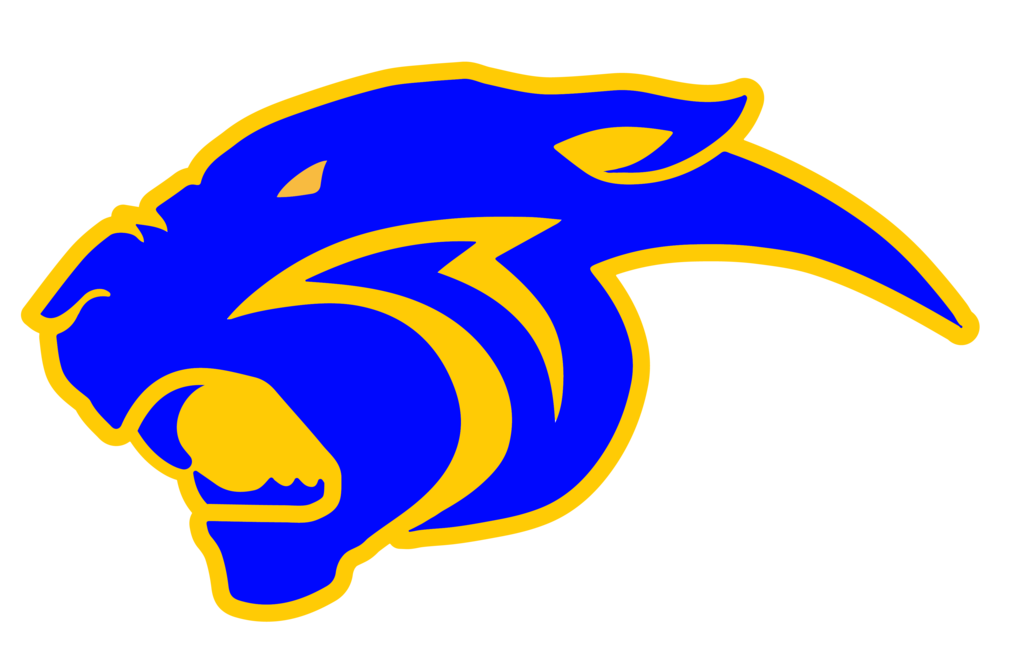 Game 1 Final from Big Sandy Oakwood 3 Winona 3 (Time Limit Reached) Great Game Oakwood!

The wait begins!

Congratulations to Kaler Richardson for passing her vet science certification exam!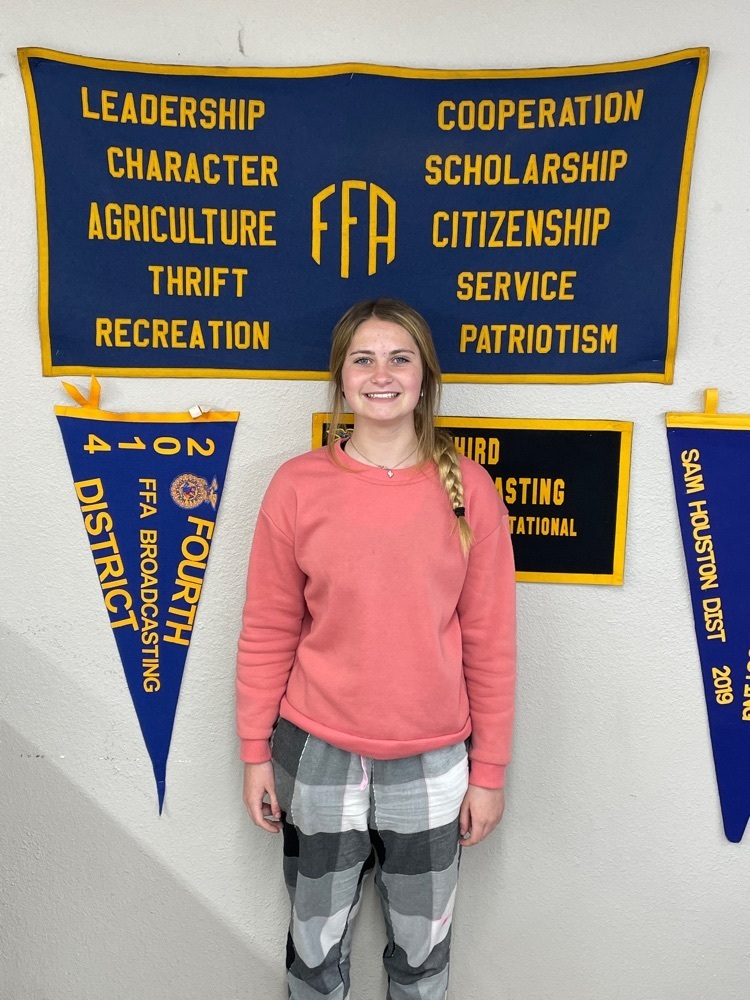 Congratulations to Olga Alatorre for passing her vet science certification exam!!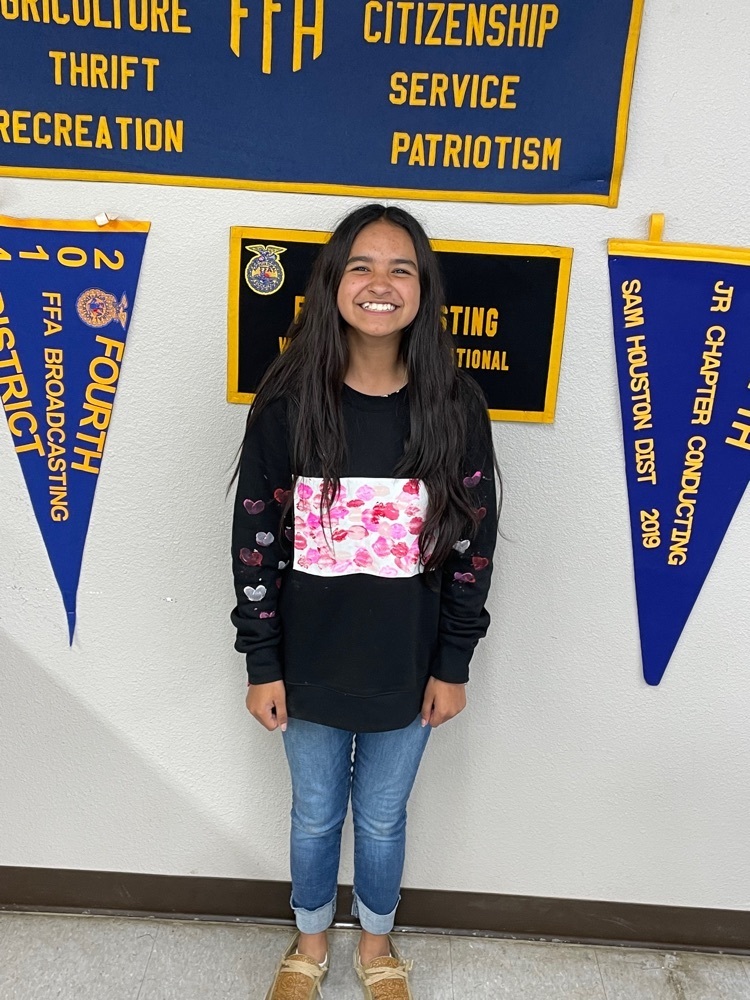 Your Oakwood Lady Panthers will have their first Home game of the season Friday, March 3rd, at 4:30! Come show these hard working ladies your support as they rebuild our communities softball program! Let's Go Lady Panthers!!

Good luck to our Oakwood students who are participating at the Houston livestock show & rodeo the next few weeks!


Come out and support the HS One Play! Donations appreciated, and there will be a bake sale after the show.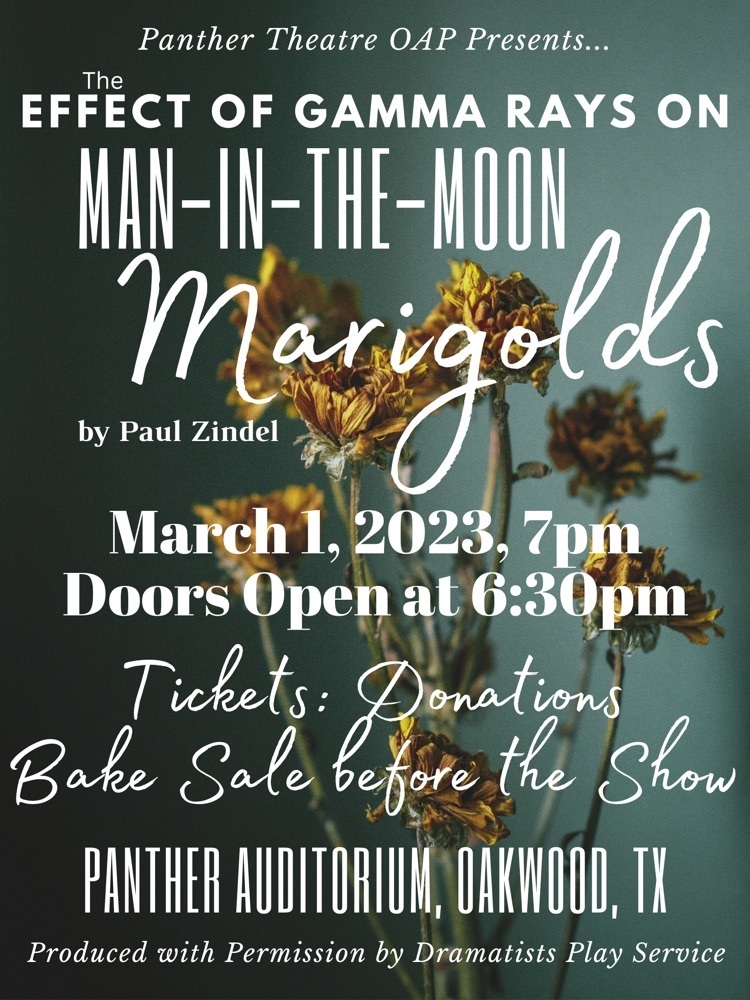 Please come out for some great food!
The Oakwood Boys finished out the basketball season short of their goals but kept getting better every game and their progress was evident as they got back into the playoff fight late in the season. 2023 All District Selections as voted on by the District 28-1A Coaches. 1st Team All District -Sr. Isaiah Jacobs (Unanimous) Honorable Mention -Sr. Trinidy Bynum -Jr. Buddy Ballard -Jr. Jarvis Jones -Fr. Nick Strickland -Fr. Darreion Thomas Congrats Panthers!!! 💙💛💙🏀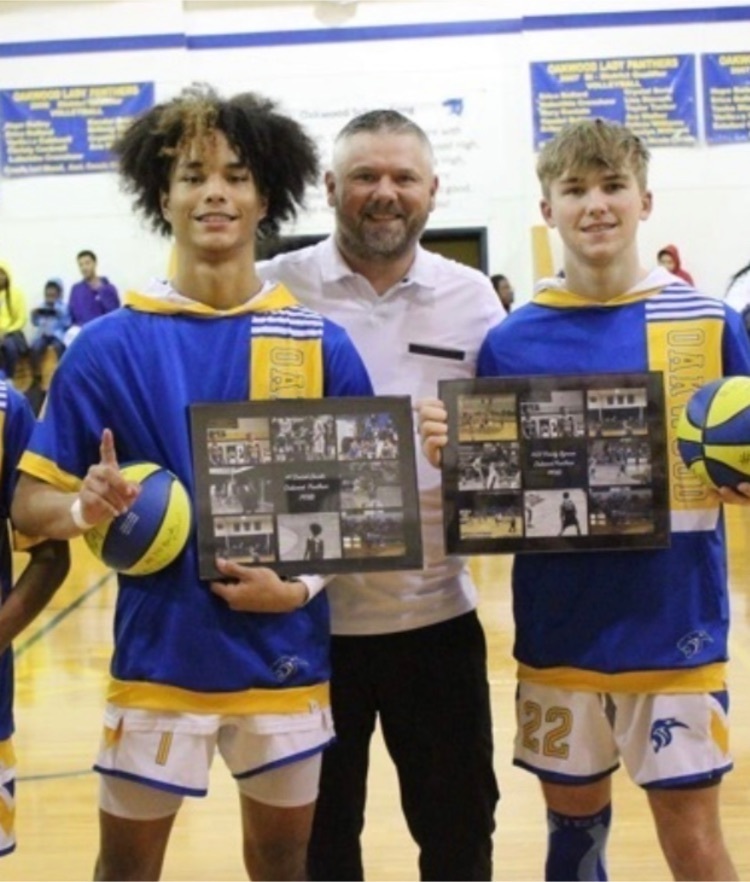 Each year, all 700,000 F.F.A. members spend the weeklong holiday developing their potential for leadership, personal growth, and career success through agricultural education in creative and innovative ways in their various local F.F.A. chapters. During the week, F.F.A. members will participate in agricultural, leadership, and service-based activities nationwide. We have such a thriving and growing FFA group here at Oakwood ISD, our AG teachers are dedicated to bringing the best programs to our students to succeed and grow in all aspects of FFAl! Thank you to Mr. Brown and Mr. Neel for teaching our Future Farmers of America the skills they need to succeed!