Elementary Parents: Don't forget that report card pickup is this Wednesday 11/2 from 4:00-5:30. Please make plans to pick up your students report card!

Playoff shirts should arrive this week! Please send all payments to Coach Knox by Wednesday so shirts can be delivered! Once we have a confirmed date and time for our Playoff game we will update you all, so we can paint the Playoffs in Blue and Gold! Lets go Lady Panthers!

Your 22-1A District Champs!! Congratulations, Lady Panthers!!! #TPW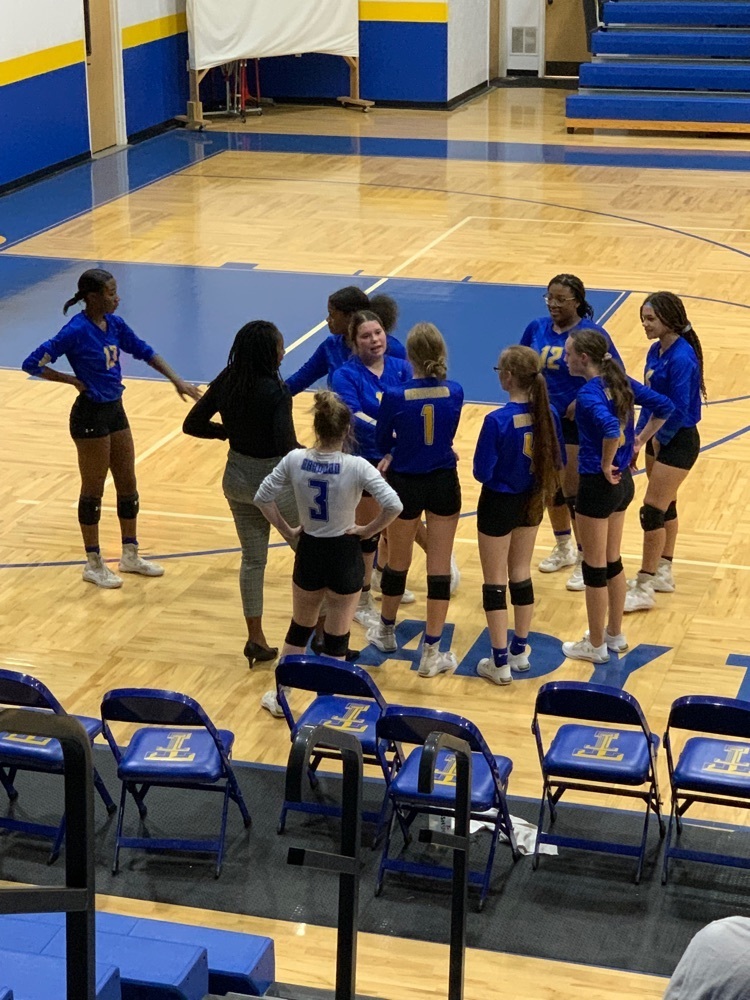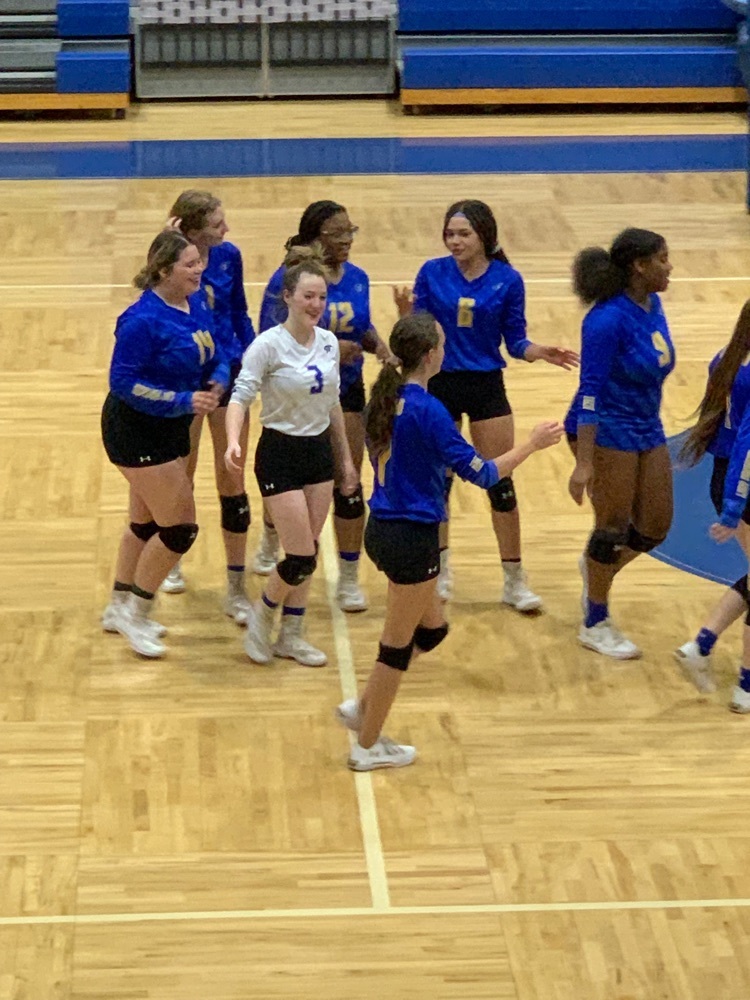 …….And there you have it! Your Lady Panthers clinch the 22-1A volleyball district title after defeating Avalon Eagles 3 sets-0!!! Cheer for your Lady Panthers!!!! #TPW!!!

Your Lady Panthers win the 2nd set 25-19!!!! We have pulled ahead 2 sets to 0! When we win the 3rd set, your Lady Panthers will be 22-1A District champs! Stay tuned!!!!

Oakwood Lady Panthers vs Avalon Eagles 1st set ends 25-23, Oakwood!!!
More spooky science fun!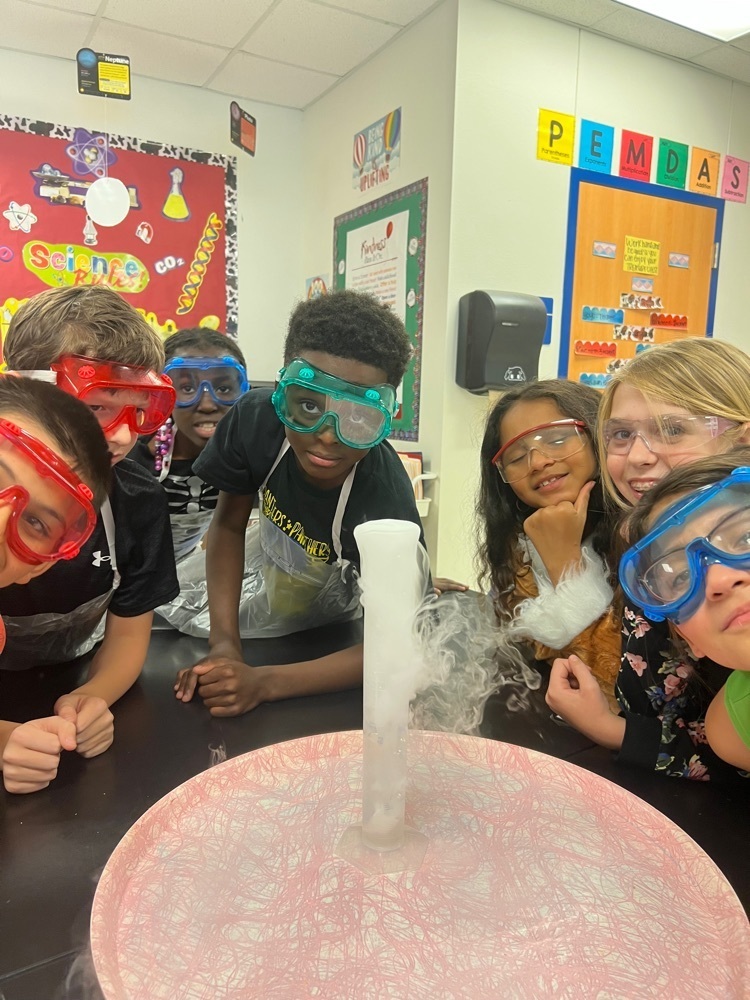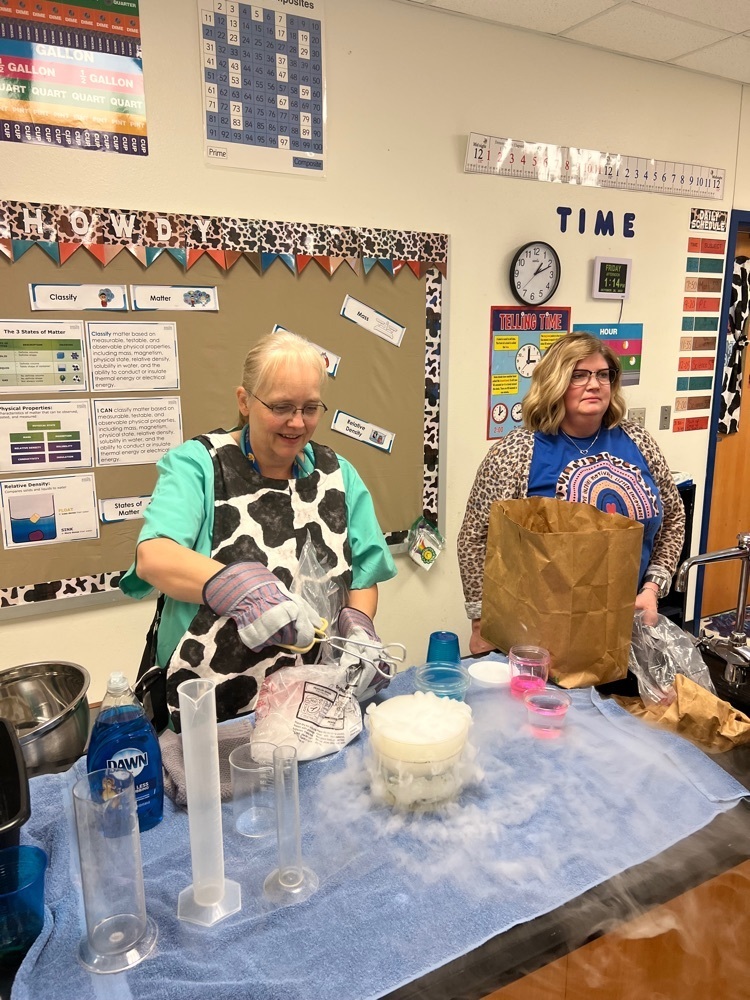 Spooky Science Experiments in Ms. Carnell's class!!! The learning is fun at Oakwood Elementary!!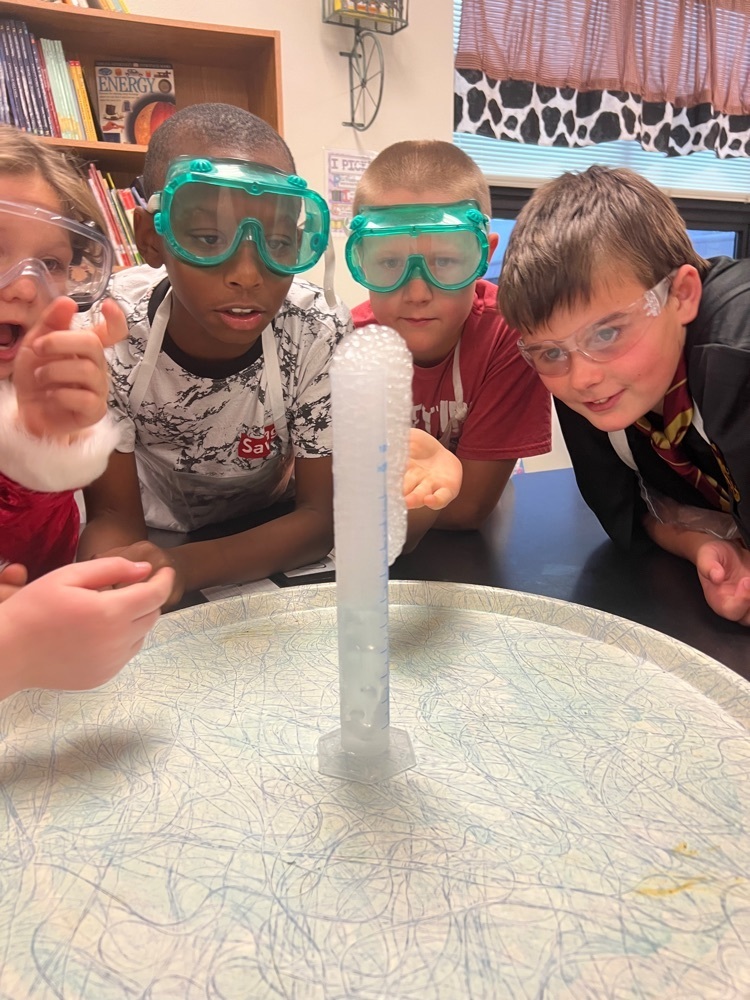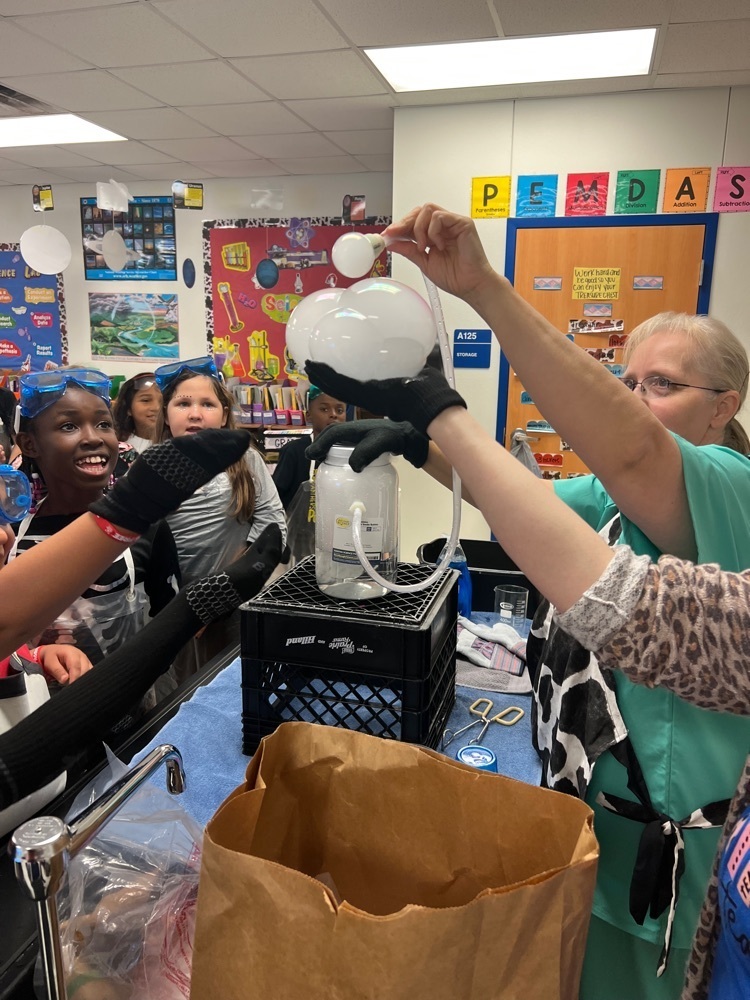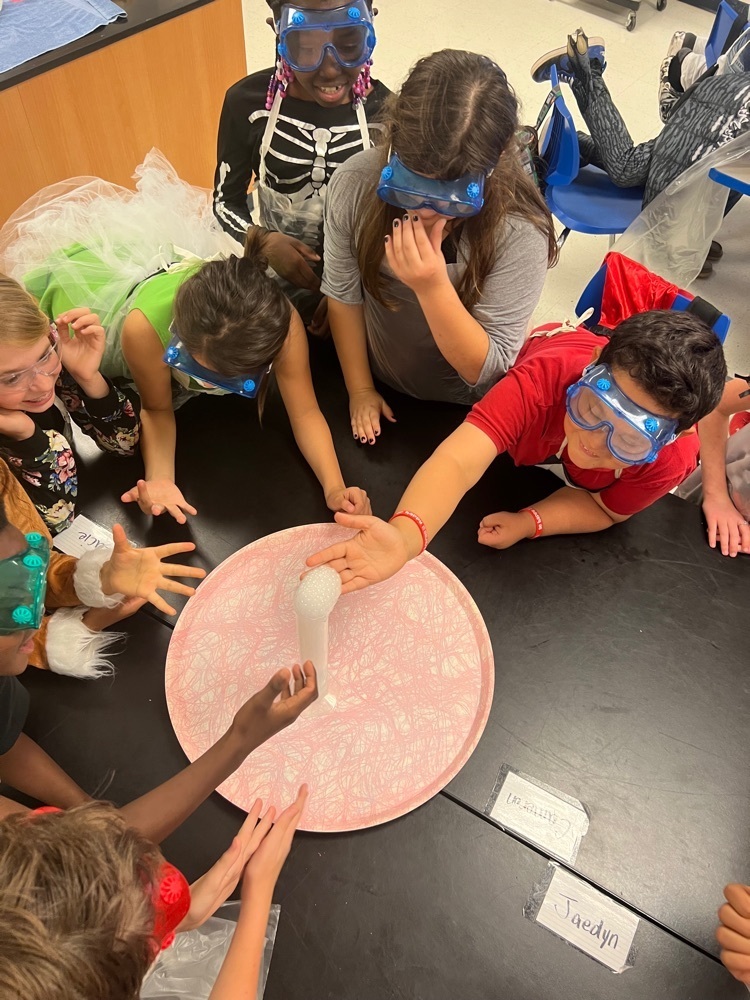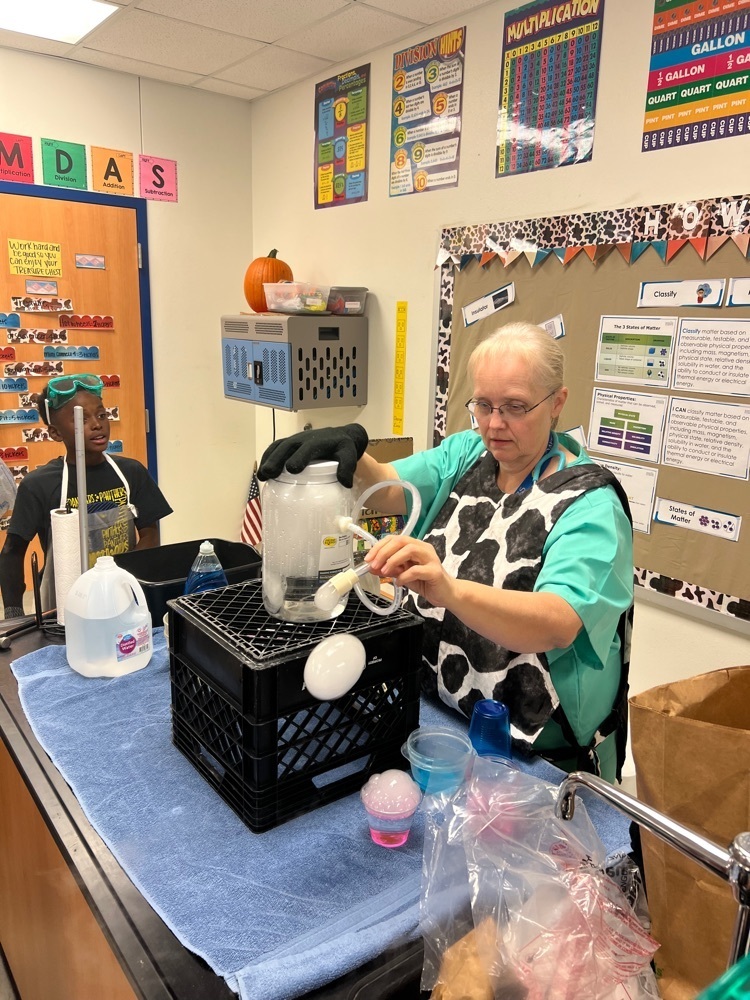 Congratulations 🎉 These students have been working hard and have mastered their goals! Hard work pays off!!!!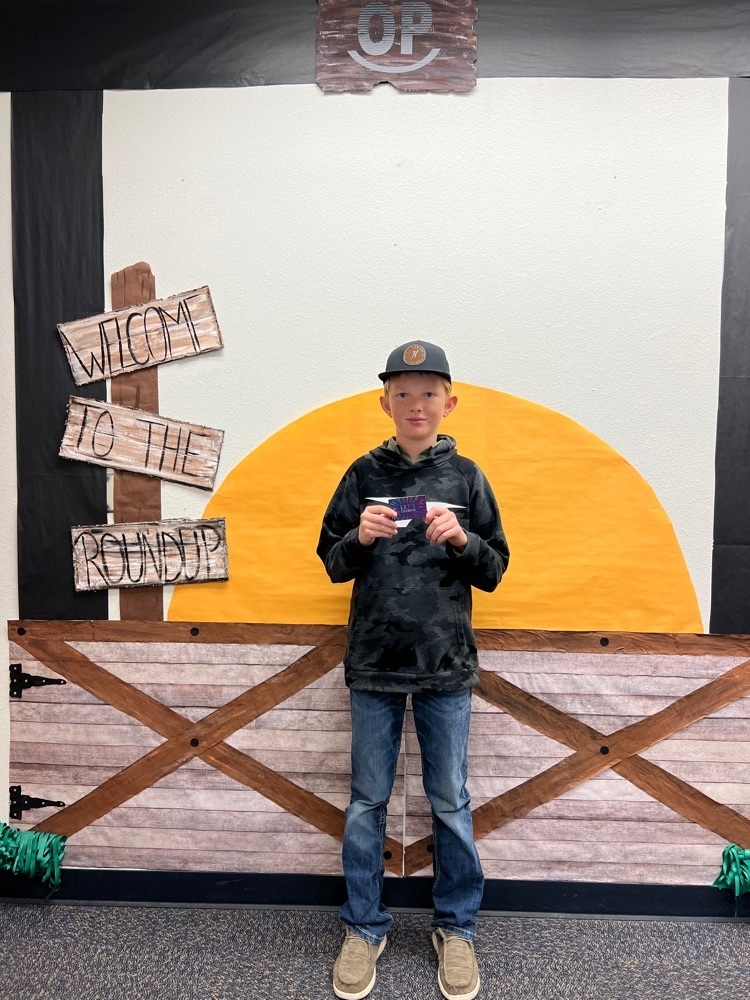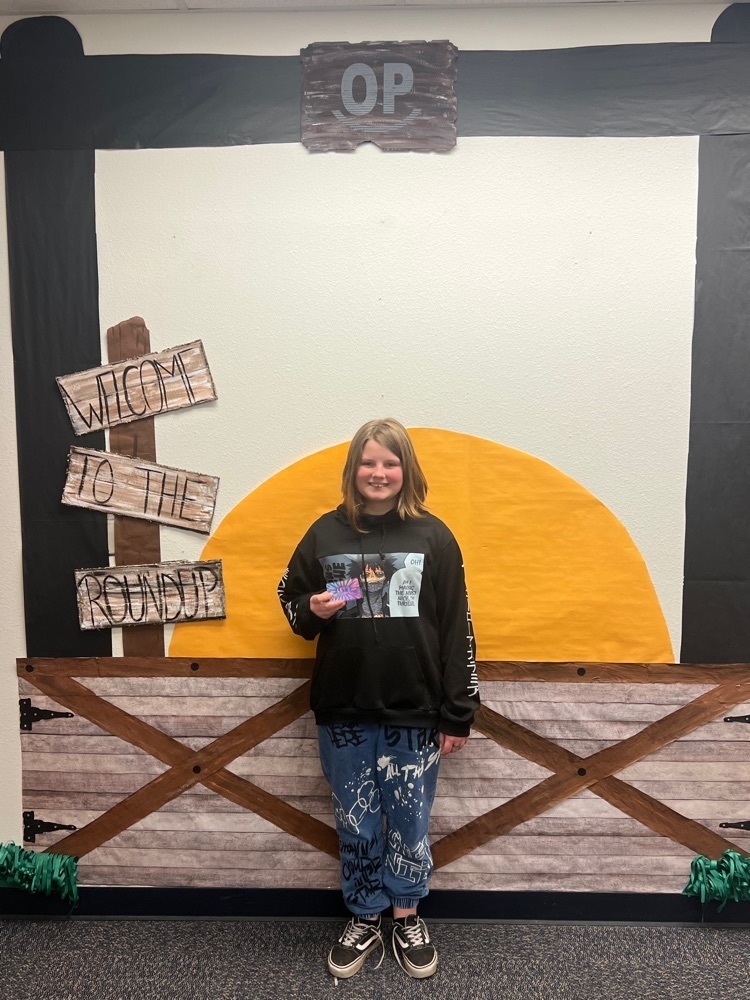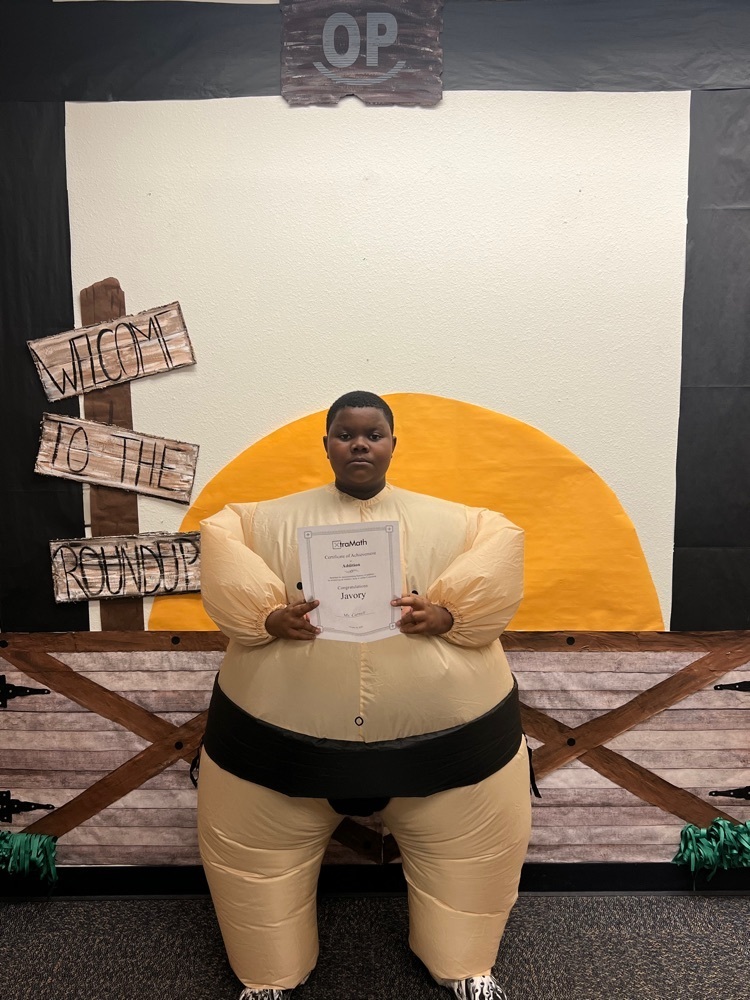 The Lady Panthers are headed to playoffs! Shirts are for Sale! Please follow the link and fill out the google form if you are interested. All orders need to be in by tomorrow!
https://qrco.de/bdS3St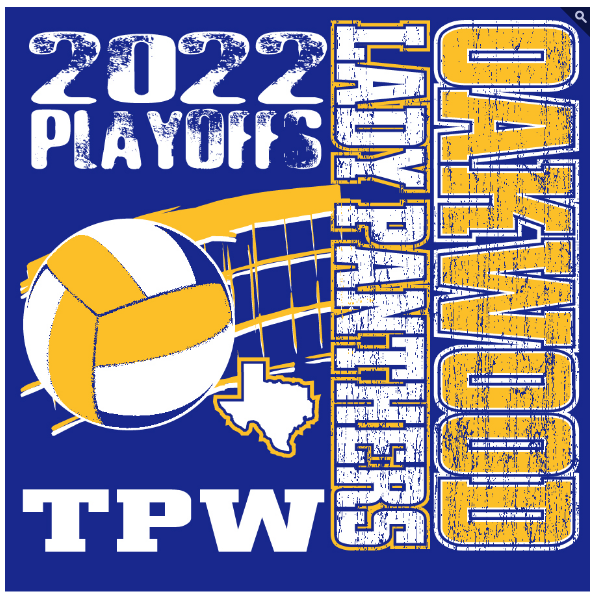 Football update: Jr high and High School football games against Apple Springs are tentatively set for tomorrow (Thursday) at Apple Springs, starting at 5 pm. The Jr High game will be first and the High School game will follow. Due to inclement weather predicted on Friday, the games are being moved. We will keep you updated on any further changes.

Big Thank you to Mr. Neel for helping the theatre students build Periaktoi for the Fall show- The Wonderful Wizard of Oz. Oakwood is blessed to have you! #crosscurricular #techtheatre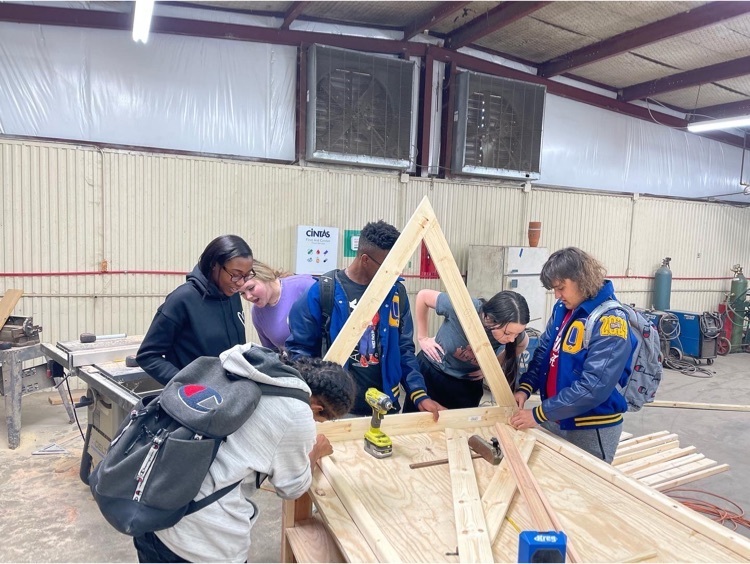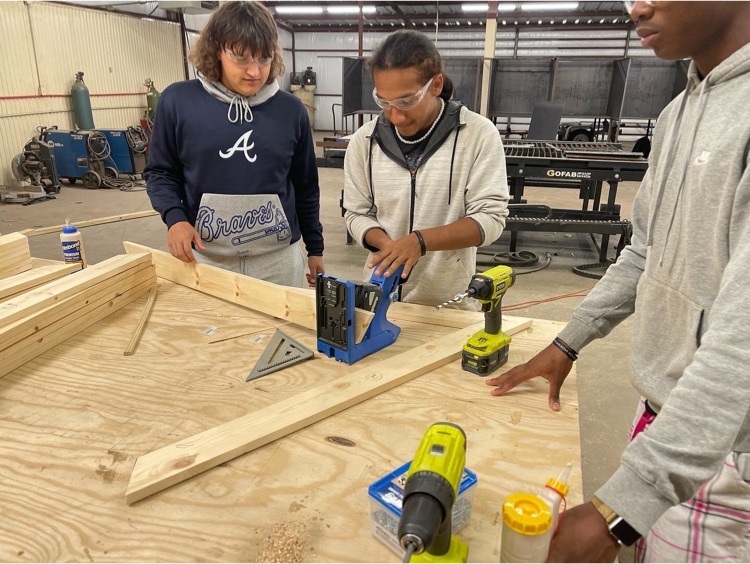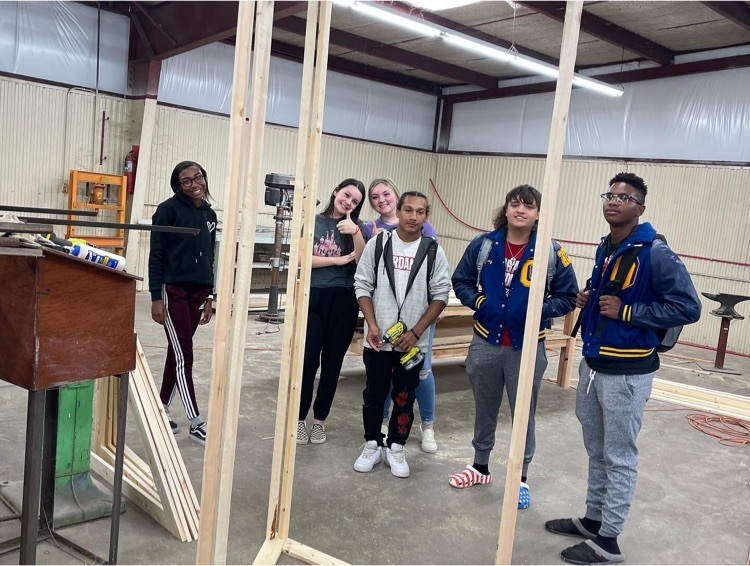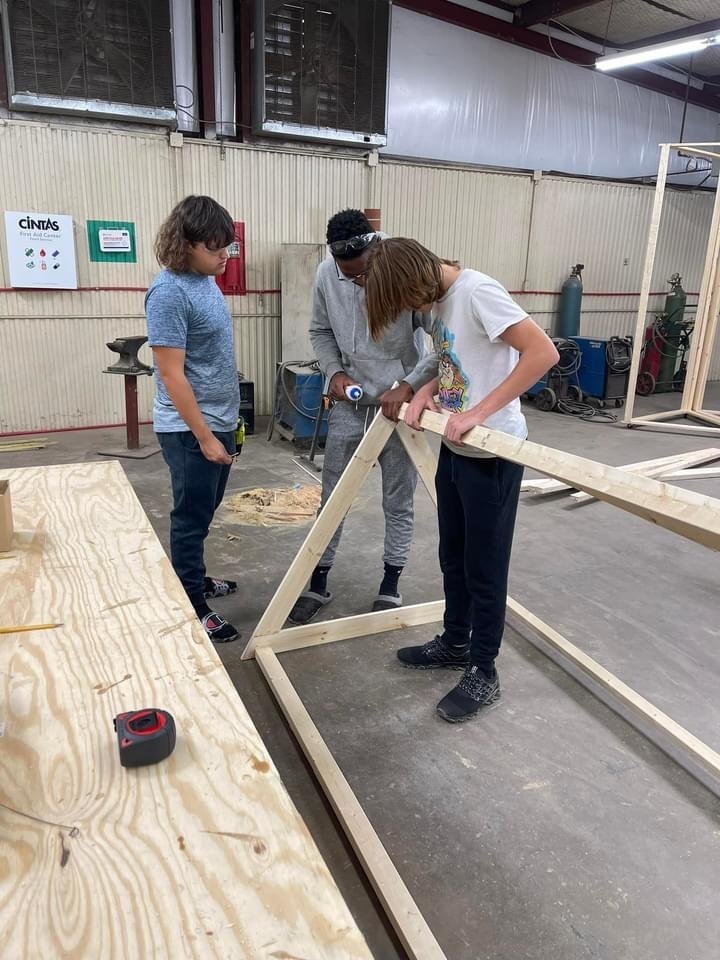 Your Lady Panthers need YOUR support!! Come out and cheer on your fighting Lady Panthers as they face off with Avalon in Trinidad at 5pm, Friday the 28th! We may be Few, but let's remind them we're Mighty!!
Oakwood Breakfast Club was in full swing early this morning. The boys getting in some fundamental work and some breakfast burritos. 🏀 🌯 #TPW #PFND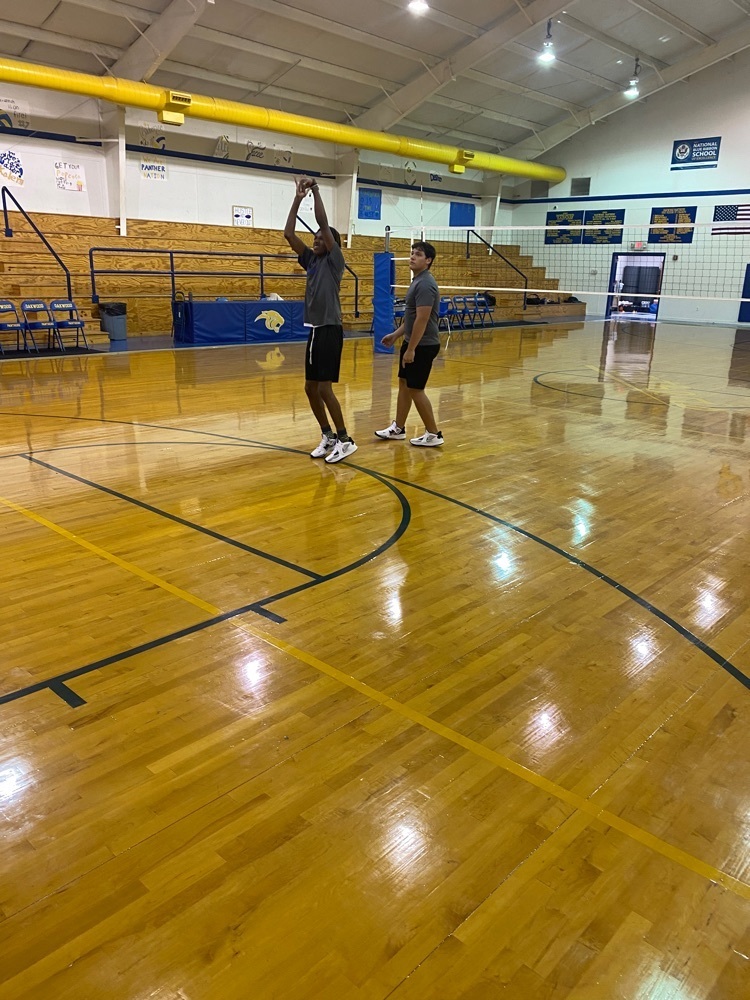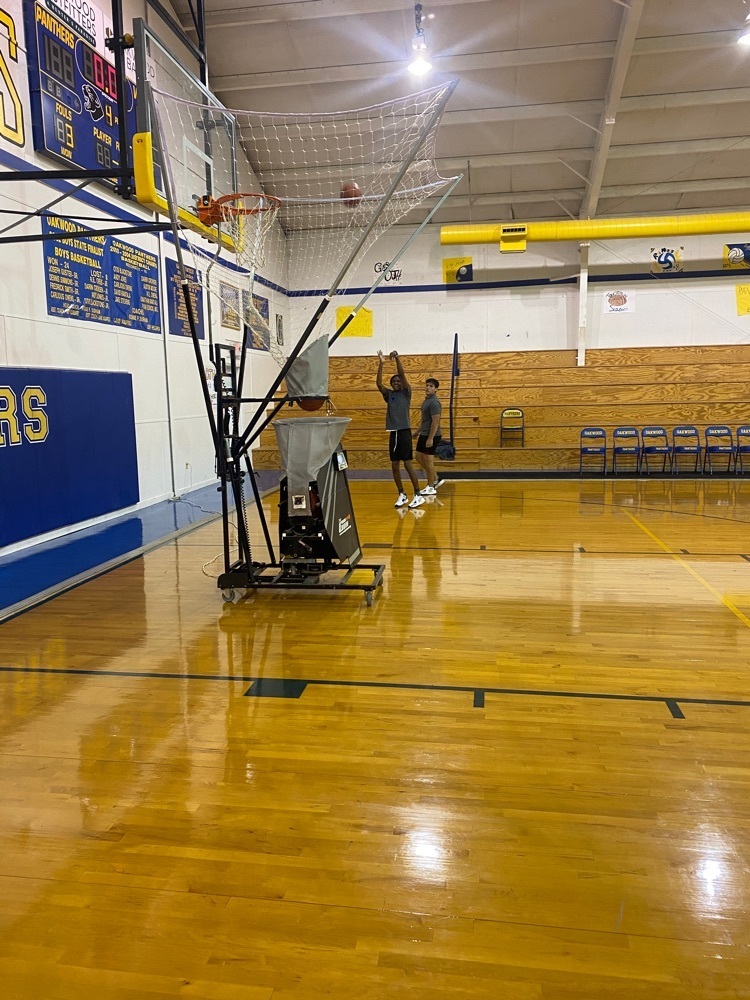 Oakwood Panthers Vs Avalon Eagles on Wednesday, October 26, 2022!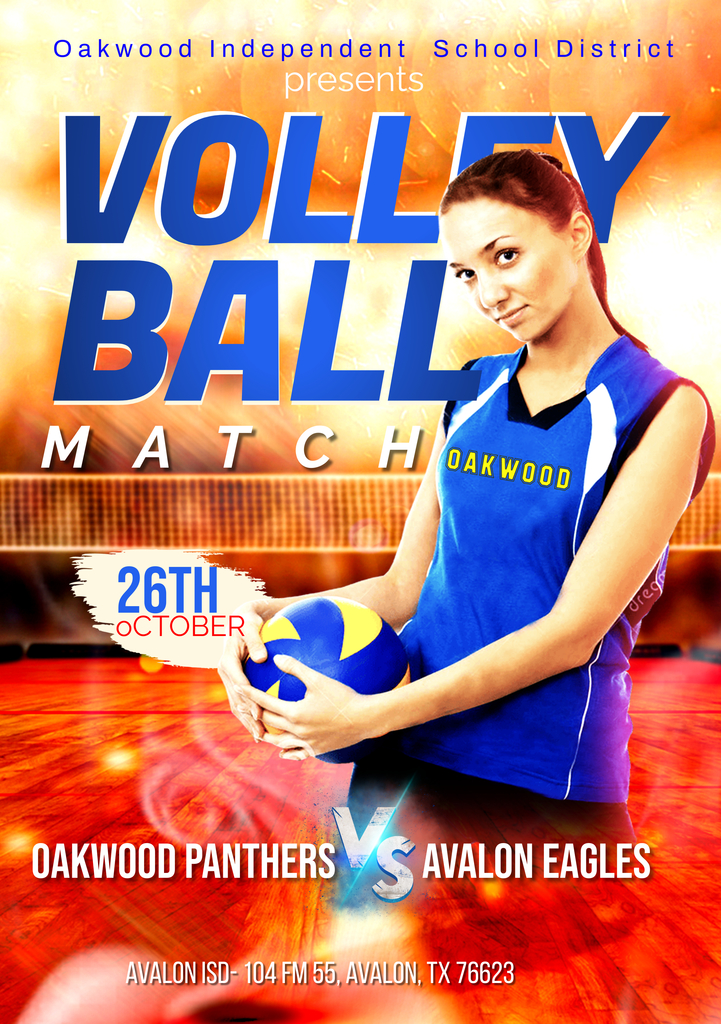 The Lady Panthers final district game has rescheduled to Wednesday, October 26th! The Junior High A team will play at 4 PM and Varsity will follow! Lets go Lady Panthers!

You don't want to miss The Wonderful Wizard of Oz! Students are hard at work.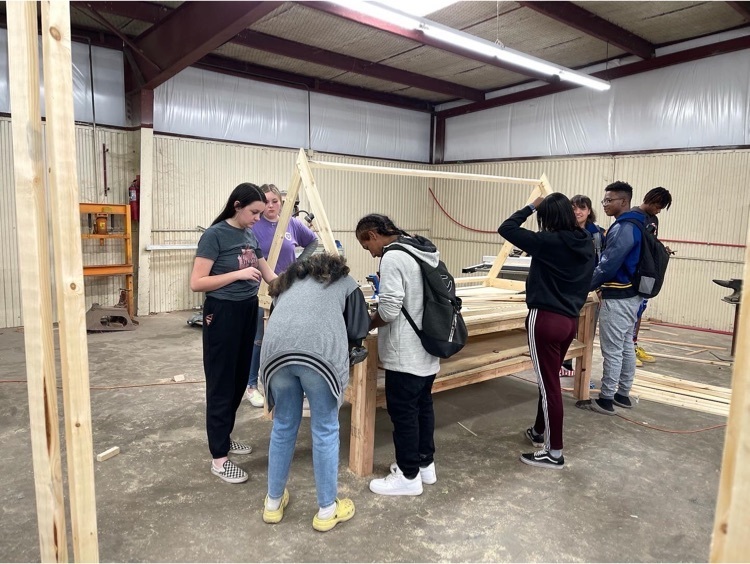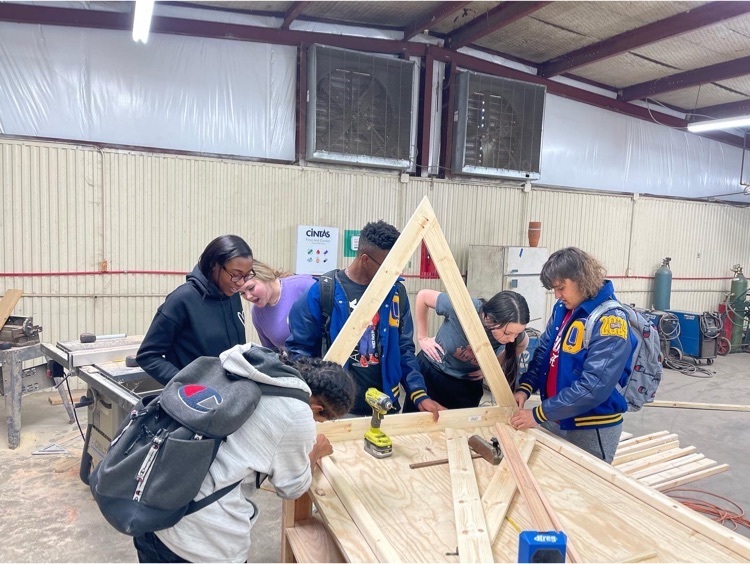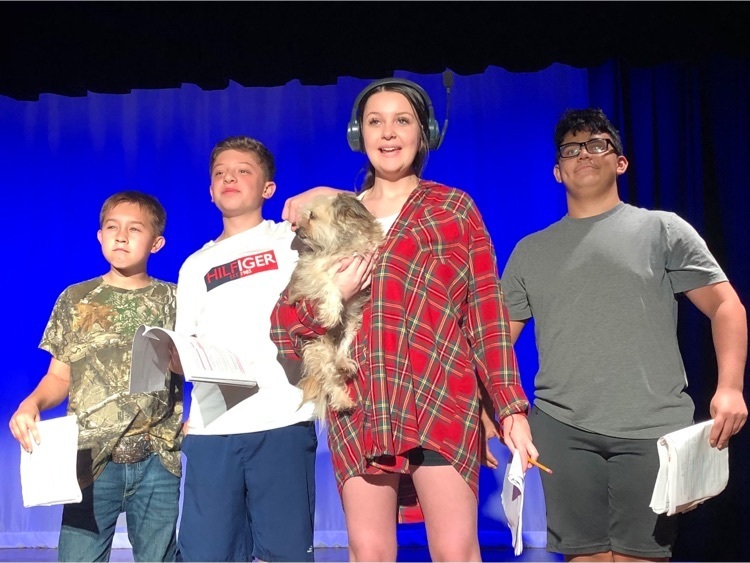 The Lady Panthers continue to SHOW OUT, defeating Coolidge in 3 sets! Thank you all for showing this team so much love and support! Volleyball wouldn't be the same without that Panther Pride! We may be Few but we are Mighty!
Come show your Panther Pride tonight! 🏈💙💛🏈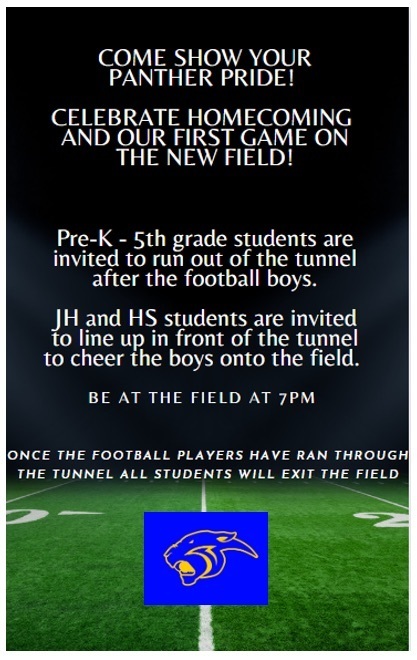 Congratulations to Shianne Bell on earning her Veterinary Medical Application certification!