Oakwood Students, Parents and Community, We apologize that we are still having difficulties with our phone system. What started out as a simple software issue has quickly turned into the big task of having to replace our entire phone system. We hope to have that completed by next Tuesday (8/25). In the meantime, please continue to email teachers directly. If you need assistance, please email
office@oakwoodisd.net
and we will respond as soon as we can. Thank you for your patience.

Game Day! Come support our Lady Panthers VB team in Brownsboro at 5:30pm!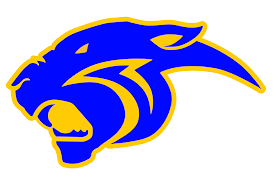 School has been canceled for today due to the power outage! I repeat! School has been cancel!

Congratulations to our Oakwood FFA lamb exhibitors Emma, Logan, Claire, and Alexis. They all did a great job in their divisions and represented Oakwood ISD and our Ag program very well!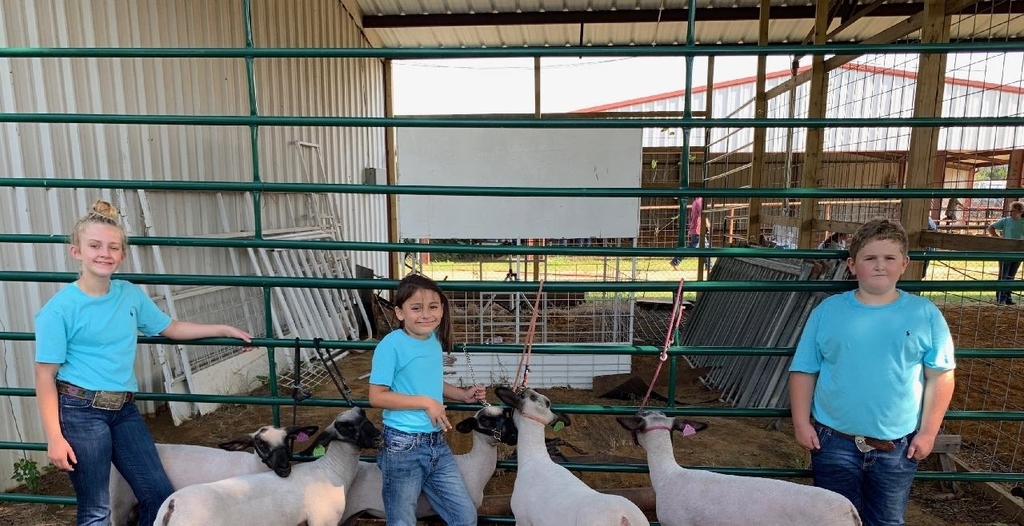 Our phones are still not operating correctly and the technician is having difficulty with getting them up and running. We are working diligently on the problem. Please be patient and feel free to email us at
office@oakwoodisd.net
for any questions or concerns. Thank you!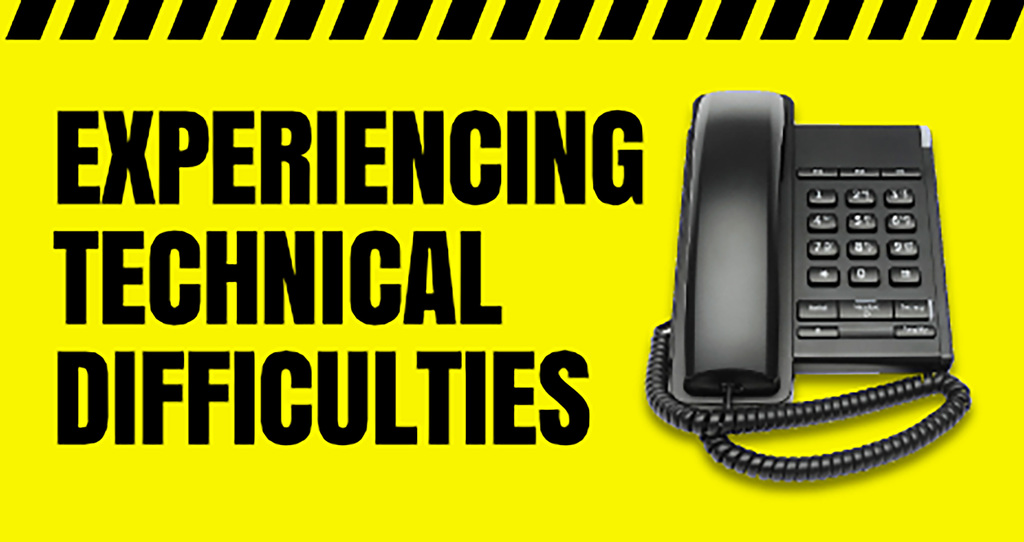 Our phones are still not working correctly this morning. We are at the mercy of the repair technician's timeline. Hopefully they will be up and running very soon! Please be patient and if you need anything, feel free to email
office@oakwoodisd.net
. Thank you!

We are having some difficulties with our phone system. If you try to call the school, you may not be able to get through. We are working to get the issues resolved as soon as possible. Thank you for your patience!

Welcome Back Students! We are looking forward to seeing everyone today! The school will open at 7:30 with the first bell at ringing at 7:45. Please report to your 1st period/homeroom class. Distance learners need to check your school email for instructions from your teachers.

Thank you to GermBlast for adding an extra layer of protection for our students and staff! The entire school is being cleaning and disinfected as we prepare to start the school year!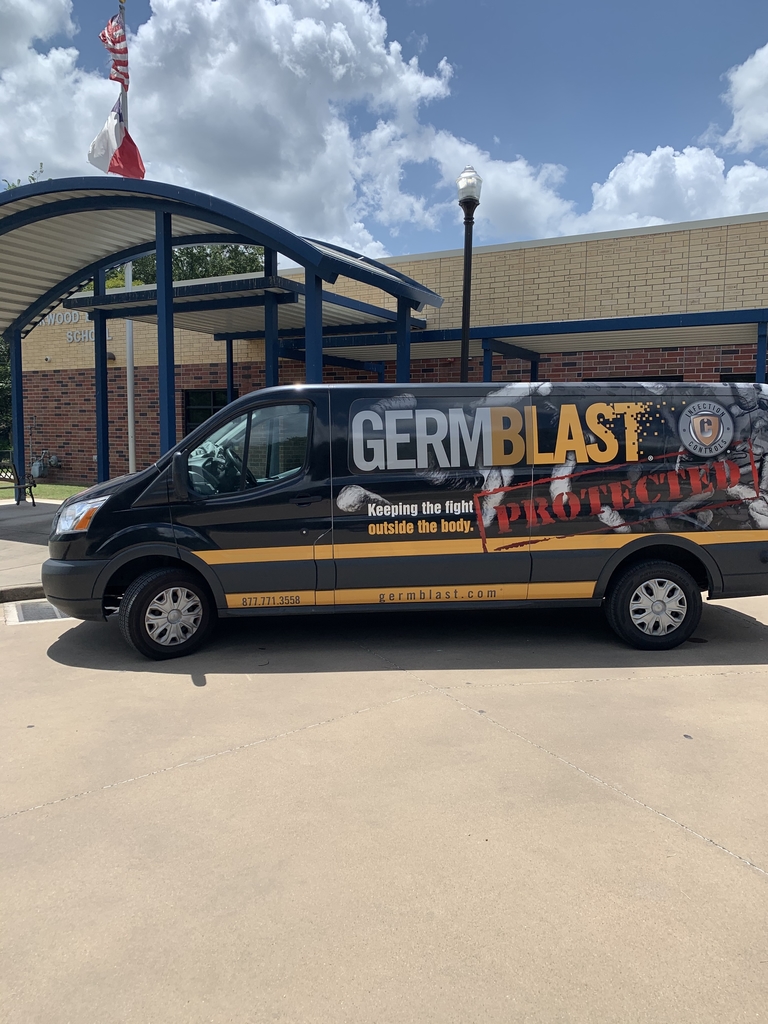 Attention Oakwood Parents and Community! As we start school on Tuesday, our busses will be running a little slower than usual as we check the temperatures of students who enter the bus. Please be patient and allow just a little extra time as we work through this process.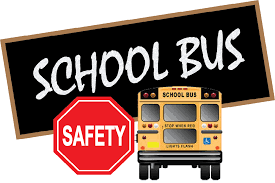 Good luck to Coach Anderson and the Lady Panthers Volleyball team as they travel to Fruitvale today for their first scrimmage at 2pm!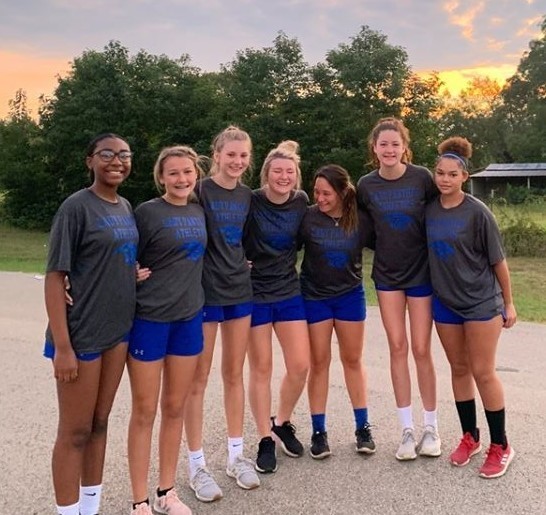 Schedule Update: I have started emailing out schedules to students in grades 7-12. Please be patient. It is a tedious process. :) If you don't receive your schedule this evening, you will have it tomorrow morning. Please email me back with questions once schedules are received. Can't wait to see all of you. -- Miss Lori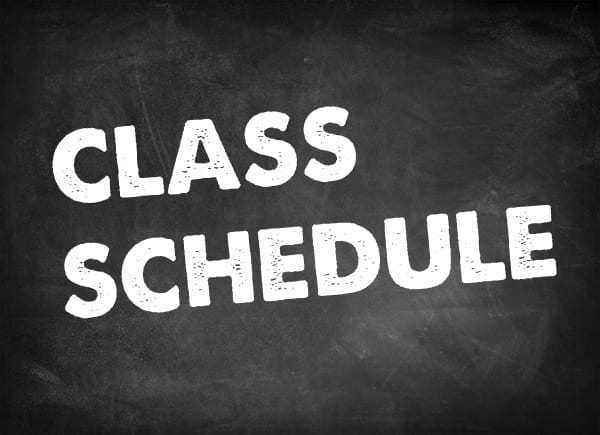 Early morning workout crew!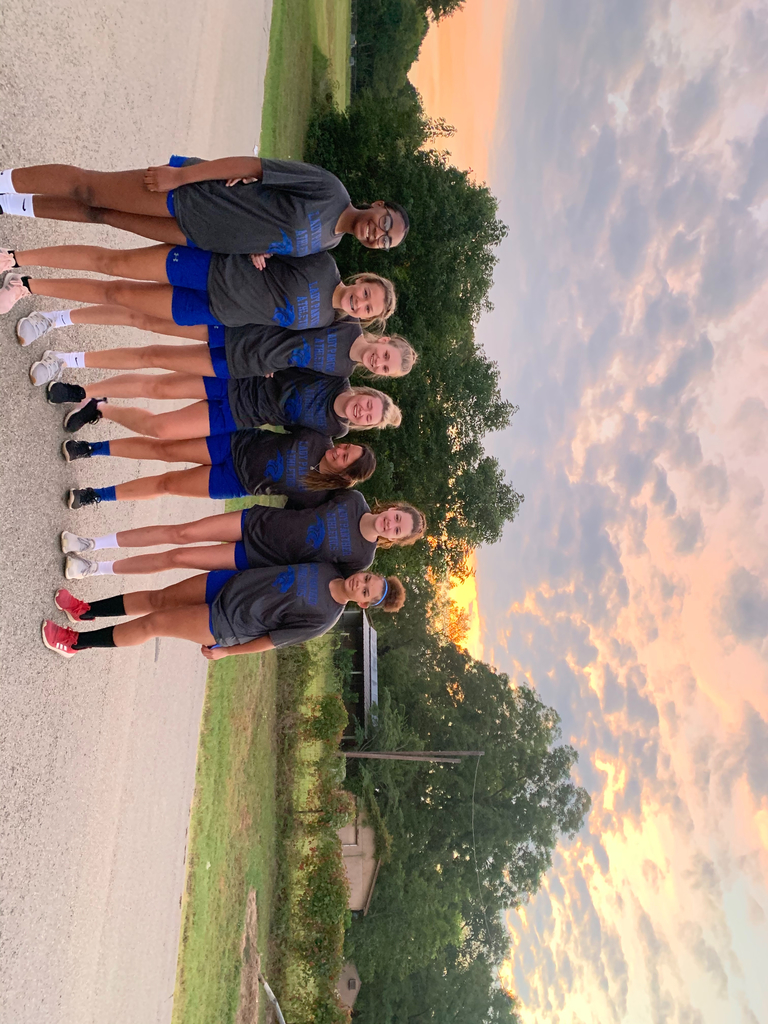 The floral design program is proud to partner with Bobo's Nursery & Florist for the new school year! A representative will come and help students with flower arrangements starting in the fall. This will also be a great opportunity for students to train for the Texas State Florist level one certification!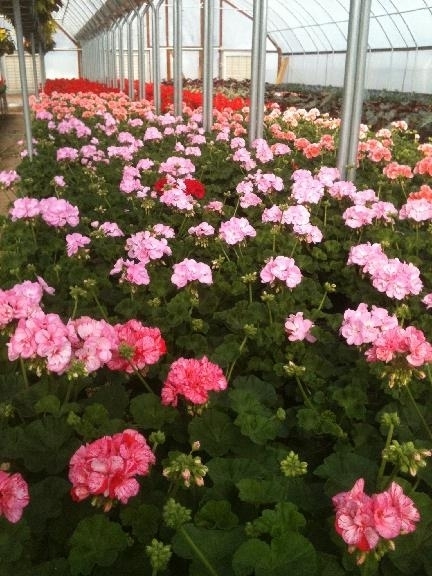 7-12 Grade Students: Your class schedules will be sent out to you by email either tomorrow evening or Wednesday morning. Please look for that email, review your schedule, and email me back with any questions. -- Miss Lori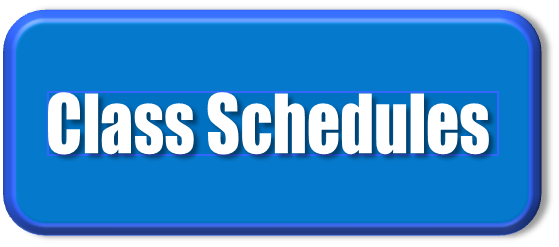 Football Practice Schedule for the week of August 3rd. Let's go Panthers!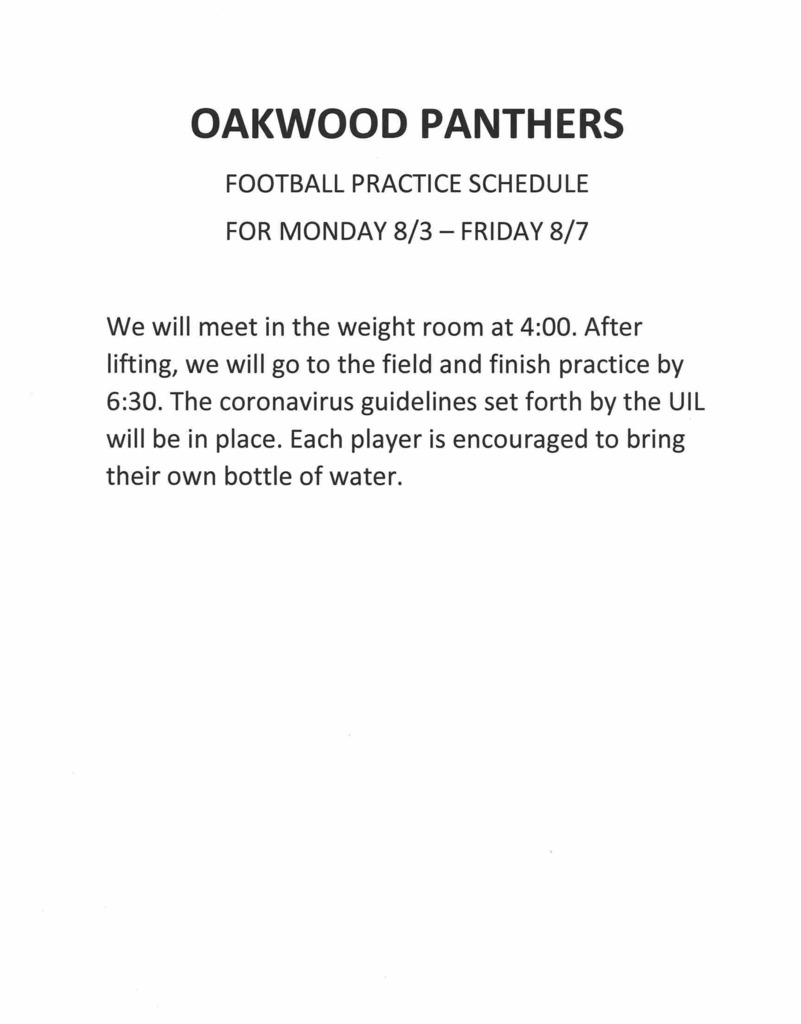 Last Day for Summer Meals!

Volleyball Practice Schedule for next week starting Monday, August 3. Let's go Lady Panthers!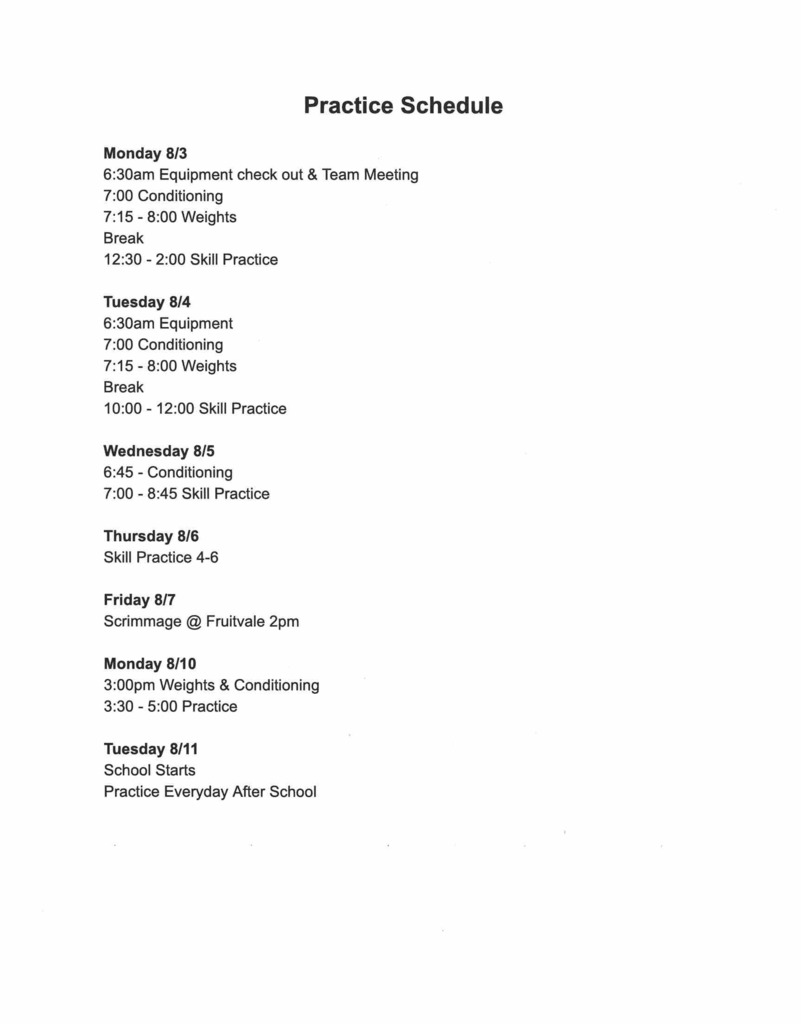 Coaches and players have been working hard and having fun getting ready for the upcoming football season!
Pre-K Enrollment and Eligibility Information